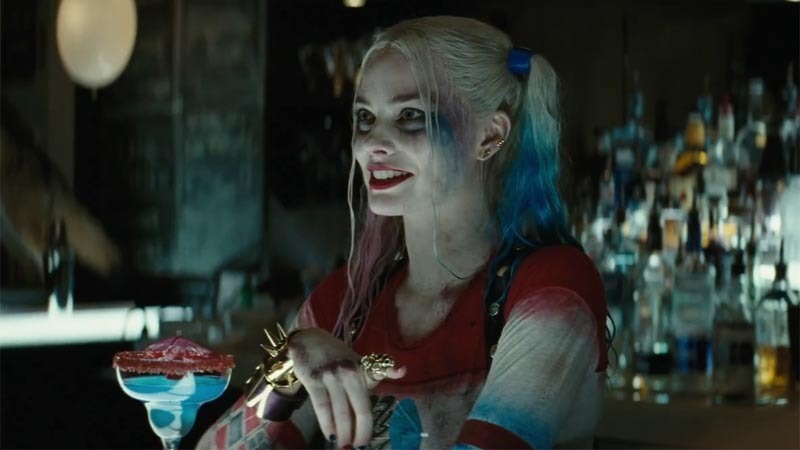 We may have had our say regarding just what kind of a movie Suicide Squad is, but that's nothing compared to what you'll have to say this weekend if you happen to go see it for yourself. One thing we can all agree on however? Margot Robbie looks nuttier than a bag of actual inside another bag that was made from nuts and carried around by a gigantic mutated squirrel with a serious acorn-lust. And that's good!
She looks charming, witty and crazy as the number one squeeze of the clown prince of crime, the Joker. And with an insane look to match. Wish you could sport a cool and super trendy jacket like Harley Quinn does? Then don't forget that we're giving one away via the awesome folks over at Filmjackets.com. All you have to do is fill is live in either the US of A or down here in South Africa, fill the form in that link and we'll draw the winner on Monday.
Easy! Suicide Squad is out this weekend, and if you feel like dressing up, then don't forget that we can have you looking like Harleen Quinzell herself with this outfit guide. Remeber though, that form won't work within Facebook so you'll actualy have to open the site up in a proper browser.
Last Updated: August 5, 2016