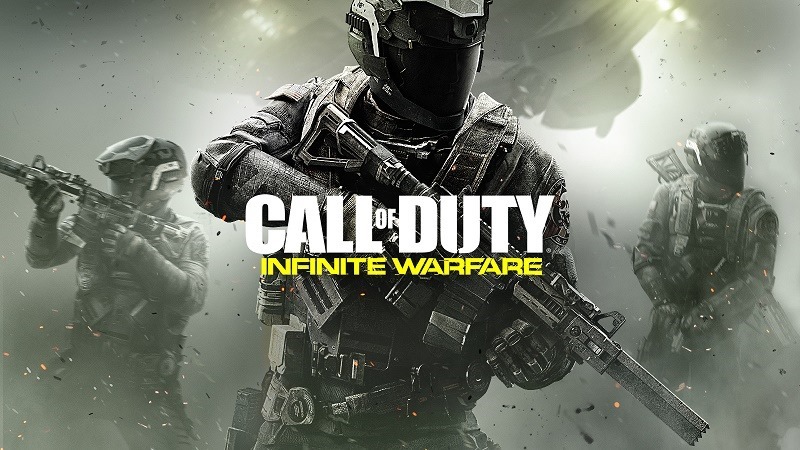 For the past few week or so, there's been this really annoying buzzing sound floating around Lazygamer HQ. I wish it were bees, I really do, but it's actually been Gavin going on and on and on about how excited he is for Call of Duty XP, which takes place this weekend.
And why wouldn't he shut up about it? He's going to be attending the event in person, where he'll get to watch the conclusion of the Call of Duty World League, get exclusive hands on time with Infinite Warfare's multiplayer, play Nuketown paintball, and more.
He'll be taking a PS4 SCUF Infinity 4PS Fury along for the ride too. Why? Because REASONS!
Actually, there is a valid explanation. You see, we're giving the controller away in the near future, and Gavin thought it would be nice to take it with so it can be autographed by a whole lot of people at the event. Professional players, developers, celebrities…  nobody will remain unpestered – Gav is going to ask everyone and everything to leave their signature on the orange beauty. Here's what it looks like now, minus all potential future squiggles…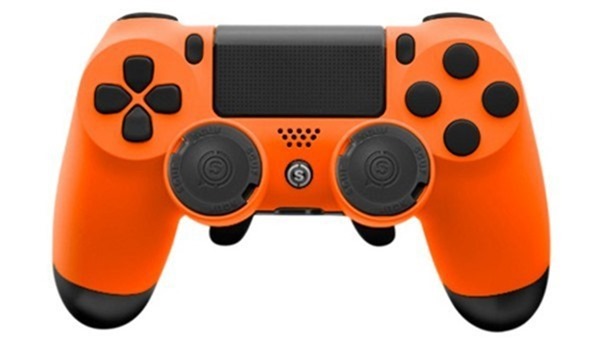 As if that all wasn't enough, we're also giving away a Call of Duty Infinite Warfare Legacy Edition. In case you didn't know, it'll include the upcoming shooter, along with a completely remastered version of the very first Modern Warfare. That's right, you'll be able to see Captain Price's epic moustache in glorious HD! Oh, and shoot and stuff too I suppose.
If you'd like to win either of these two prizes (or both – maybe you're that lucky), all you need to do is click here to enter. We'll be feeding all entries into the infamous random.org on the 22nd of September. A Huge thanks to Evopoints for sponsoring the controller, and Megarom Games for the Legacy Edition of Infinite Warfare.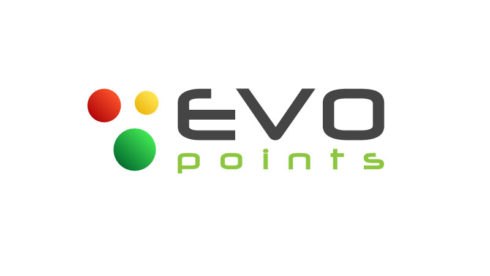 Keep your eyes glued to Lazygamer. Gavin will be bringing you ALL of the COD XP coverage – if he manages to survive the long flights, and the performances from Snoop Dogg and Wiz Khalifa.
Last Updated: August 30, 2016