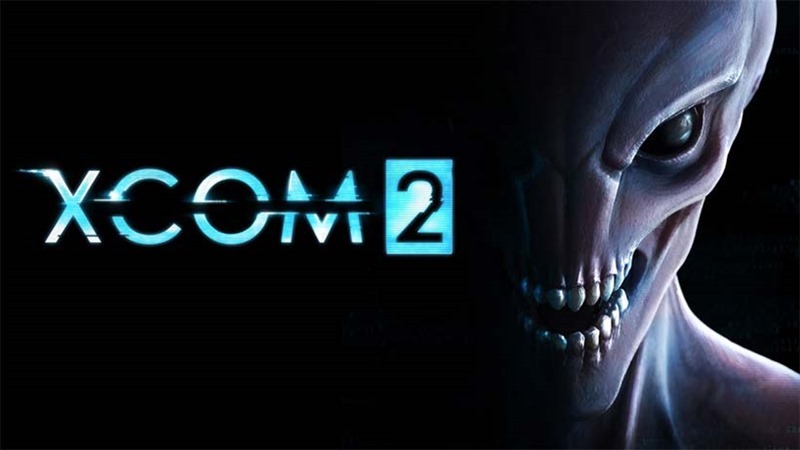 We rather liked XCOM 2 when it launched for PC earlier this year. Unfortunately for console commanders, the game didn't launch on PlayStation or Xbox platforms – as the last one did. The rebooted XCOM: Enemy Unknown was a resounding success, reigniting the turn-based tactical strategy game as a viable product.
Now, those who don't have a beefy PC are able to play the game, which is coming to consoles this week – Refined and given a bit of a tuning. If you happen to purchase the Digital Deluxe Edition, you'll also get the game's existing DLC:
ANARCHY'S CHILDREN: This rebellion-themed content pack introduces more than 100 new customization options for the entire arsenal of armors available to your XCOM soldiers. These options are purely cosmetic and do not alter the stats of a soldier.
ALIEN HUNTERS: Transform the soldiers of XCOM into an elite alien hunting squad with impressive new weapons and armor to face off against new alien Rulers that will pursue your squad across an entire campaign.  Additional cosmetic upgrades to soldiers and the Avenger are included, as well as a new epic mission where Central Officer Bradford leads a squad with the guidance of an old friend.
SHEN'S LAST GIFT: Introduces a new soldier class with unique upgradeable weapons, armor and customization features, and a new narrative-driven mission and map.
XCOM 2 turns the whole series on its head, with humans as invaders against an established alien race. I like it – but I have to admit that I don't like it nearly as much as the first one. Perhaps it's that it's more of the same – or perhaps it's that it was quite a bit tougher than the first, making it a little frustrating at times. Either way, if you are a fan, it's great. Here's its launch trailer:
And here's what we said of the game when we reviewed it:
XCOM 2 manages to improve a formula that had almost nothing wrong with it to begin with, adding a sense of urgency to the already unpredictable nature of its turn-based combat. It's a rewarding experience, if not sometimes cruelly unfair.
Last Updated: September 28, 2016