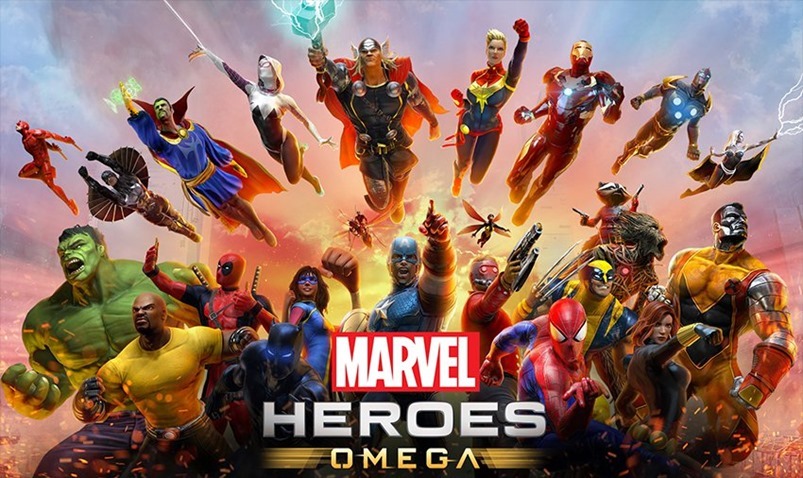 We learned just last week that Marvel Heroes, the free-to-play Diablo-like that featured your favourite superheroes was being put out to pasture. It's upset many people, especially console players who've spent money on in-game items and characters, because it's only been out a few months.
According to Disney and developer Gazillion, the game was scheduled to be shut off at the end of the year, giving players a month and a bit to come to terms with its cancellation. According to numerous reports though, it looks like its sunset will happen a lot sooner than anyone anticipated. MassivelyOP says its sources indicate that Marvel Heroes will be shut down this Friday (that's tomorrow).
Worse is that it seems that staff have all been let go – without anything resemblance severance pay. That leaves an entire studio unemployed, just the day before Thanksgiving in the US, and a month ahead of Christmas. The reports have seemingly been corroborated online, with many (now former) Gazillion employees taking to Twitter.
Says gameplay designer Andrew Hair :
I know a lot of people are upset and wanting refunds for their purchases in @MarvelHeroes, but please keep in mind the developers were not paid out PTO, severance, and our medical insurance is ending in 8 days.

— Andrew Hair (@andrewhair) November 22, 2017
And Game Designer, Brian Waggoner:
Officially unemployed on the day before thanksgiving.

Nice.

— Brian Waggoner (@Asros) November 22, 2017
Disney pulled the plug on Marvel Heroes last week, saying:
"We regret to inform our Marvel Heroes fans that we have ended our relationship with Gazillion Entertainment, and that the Marvel Heroes games will be shut down. We would like to sincerely thank the players who joined the Marvel Heroes community, and will provide any further updates as they become available."
It's a pity. The game as it launched was a bit on the miserable side, but over the years has blossomed into something quite worth playing.
Last Updated: November 23, 2017