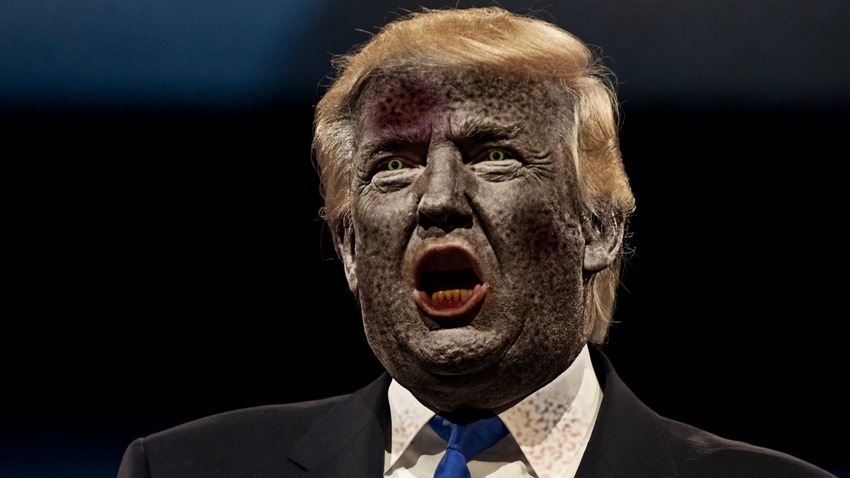 The Resident Evil brand is having a lovely time lately. The Revelations series took the series back to its roots, Resident Evil 7 was a wild card hit that proved that there was still plenty of life in those old bones and Resident Evil 2 is…it's just so damn good you guys. This is how you do a remake of a beloved classic game.
There's plenty to love about Resident Evil 2 remake, from its spectacular visuals to its remix of familiar ideas with interesting new twists, but for my money nothing beats that encounter with Mr X. It doesn't matter what heat you're packing, as this uber-zombie is capable of shrugging off the gnarliest of ordinance and will just keep on marching towards you as your body screams "DAMMIT KAREN DITCH FIGHT GO FOR FLIGHT ALREADY!".
That's a fantastic encounter, one that really drives home the feeling of dread and despair within Resident Evil 2's systems, but it still doesn't hold a candle to that other fella from twenty years ago: Nemesis. Two decades ago, Resident Evil 3 introduced a bastard of a boss who would chase you down, couldn't be lost if you tried the ol' room transition trick and also had a freakin' rocket launcher hidden within his voluminous trenchcoat.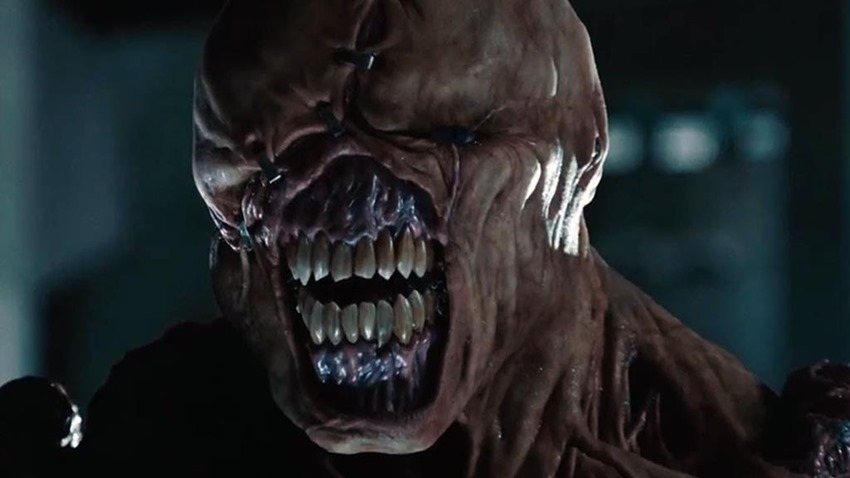 Wouldn't it be amazing to Jill Valentine's escape from Raccoon City, given the same love and care in a Resident Evil 3 remake? If the fan demand is loud enough, Capcom sounds more than happy to make that dream a reality. Speaking to Japanese website Game Watch, Resident Evil 2 Remake Producer Yoshiaki Hirabayashi commented on the possibility of Resident Evil 3 (or Biohazard 3 to be exact) getting some of that new paint slapped onto it. Pardon the messy Google translation: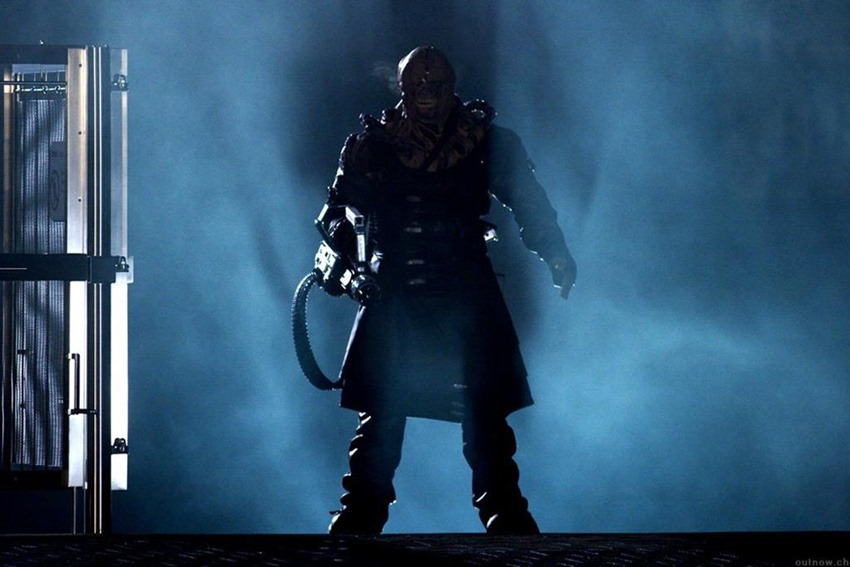 First of all, the reason why the essence of "Bio 3" is contained was that when "Bio 3" was not born at the original time, after that, in the 21 years until "RE 2" was made, "Bio" saga It is tremendously increasing, and we value each of the things we have accumulated for 21 years in terms of game systems and stories. Although I could not express itwith the original, I studied not only "Bio 3" but also what I can enjoy even in Raccoon City in biosaga after 21 years now. However, since the timeline is the same as "Bio 2" and "Bio 3″, I think that I could have noticed it.

Next, the reason why "Bio 2" became a remake was because the fans continued to send a love call saying "I want you to make a remake" for 21 years, so the users really enjoyed "RE 2" If I hear that another number wants to play also as a love call, I think that will be the starting point for us.
So there you have it. Want to see Jill chased after by all manner of nightmare fuel as Raccoon City goes to hell in a handbasket? Let Capcom know.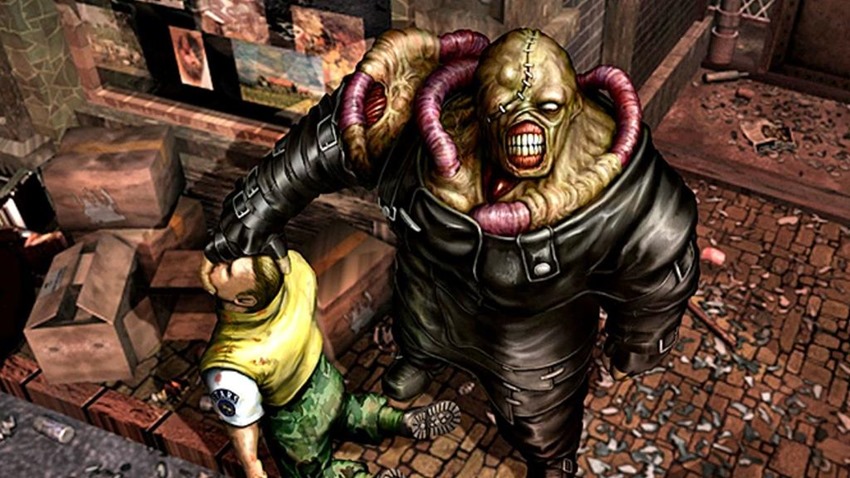 Last Updated: January 29, 2019