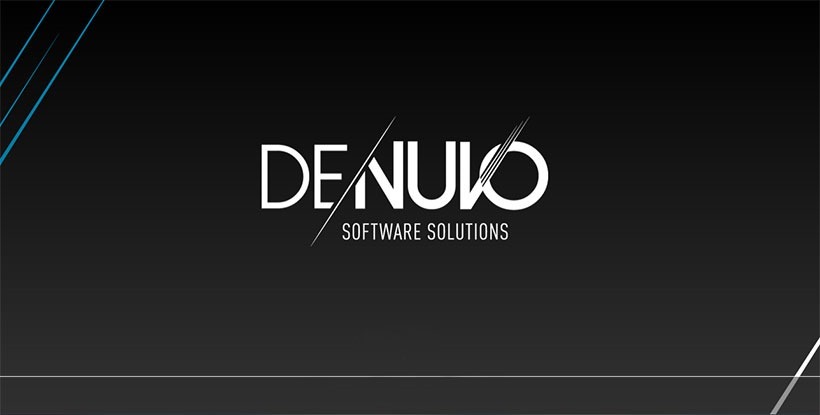 Denuvo has been a controversial anti-piracy tool since its inception. Initial reports of its first usage suggested it may impact game performance, others said it might trash SSD drives (both of which have been proven to be alternative facts). To this day, there are still gamers who refuse to install games that are protected by Denuvo's anti-tampering tech.
Denuvo has always done one thing well; staved off piracy of games in their early days. While it's not completely crack proof, it's kept some games going uncracked for months. That's a win for publishers, who believe that those first weeks and months are the best for sales.
Bad news for Capcom and Denuvo, and good news for pirates then. It took just a little under 5 days for Denuvo's protection of Resident Evil VII: Biohazard to fall. Does this mean that it's game over for Denuvo – and that its protections are now meaningless?
Not exactly. Because of how Denuvo is employed slightly differently with each game, some protections take longer to bypass than others.
When Rise of the Tomb Raider was cracked, here's what Thomas Goebl, director of sales at Denuvo, had to say about the cracks.
"There is no such thing as unbreakable protection. That's something we always tell our clients to help manage their expectations. Our scope is to prevent early cracks for every title. We want to allow an initial window when a game is released to have an uncracked version and thus guarantee sales."
If pirates are managing to bypass some of those protections within a week, Denuvo starts looking a lot less attractive to game publishers.
Last Updated: January 30, 2017