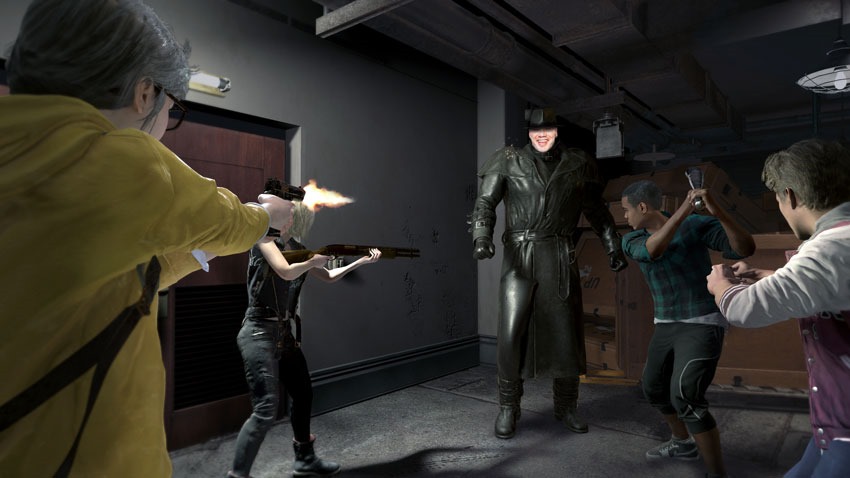 It may take two to tango, but it definitely takes four to survive a building filled to the brim with all manner of nightmarish undead monsters as one sadistic operator giggles while unleashing rotting abominations on said party. Project Resistance is the name of that game, and after a year which included monumental highlights such as Resident Evil 2 Remake and Devil May Cry 5, it's appearance seems to be a bit…unexpected.
Capcom's been on a hell of a roll so far, but a co-op shooter with asymmetrical gameplay elements seems to be a step back into a direction when the company was excluded from Xmas card lists and was widely known as Crapcom. Not so, says Project Resistance producer Matt Walker! It may be a co-op game in what is becoming a very crowded genre as of late, but games such as Project Resistance are necessary for Capcom's portfolio to be more diverse according to Walker over on his Twitter: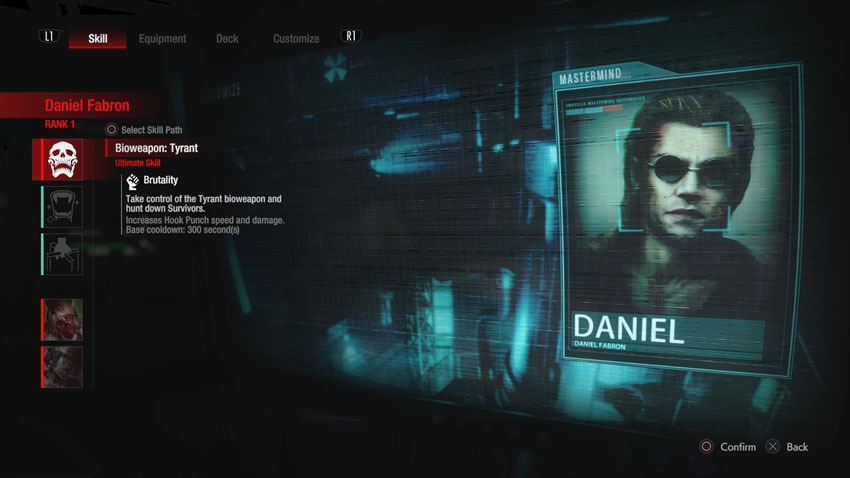 Been seeing a lot of people who are not pleased with the idea that we're making Project Resistance. It's totally valid that people want more of that quality core experience offered in RE2 and RE7. My take- we as a company need to continue to branch out and try to offer up new Gameplay in addition to refining the experiences people expect from us. If we just continue to offer up the same thing over and over again, people will gradually lose interest with what we're making.

Project Resistance offers up a really interesting way to do that.
According to Walker, Capcom genuinely wants to make Project Resistance a fun game, with player feedback heavily influencing a game that still aims to be a fresh take on survival horror:
The most important part? That it's a great survival horror experience, if non-traditional. I think we confuse things when we make things related to IP that don't actually stay true to the core spirit of the IP, but this project happily doesn't fall into that trap. I can't wait till the closed beta to have more people actually play it and see how it is a refreshing new take, but very surely survival horror at its core. People who have played it have been positive, and I hope during CBT even more people will have fun playing it.

We're also earnestly trying to get feedback from people who have played it so we can actually make it better, which I feel is fairly rare from a publisher of our size. Based on that feedback, it could grow from a project to a fantastic game.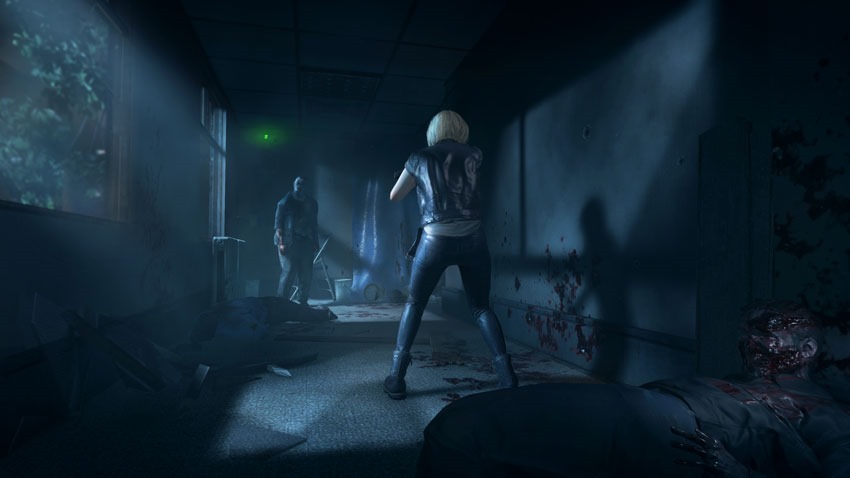 And honestly, I'm happy to give Capcom that chance to prove themselves again. They've delivered some stellar games as of late, with the latest being the superb expansion for Monster Hunter World, Iceborne. Project Resistance looks intriguing, and I'm honestly down for any chance that'll allow me to be more of a bastard than usual and send hordes of monsters after my friends in online play. At least that way, I'm legally allowed to terrorise them.
Last Updated: September 16, 2019