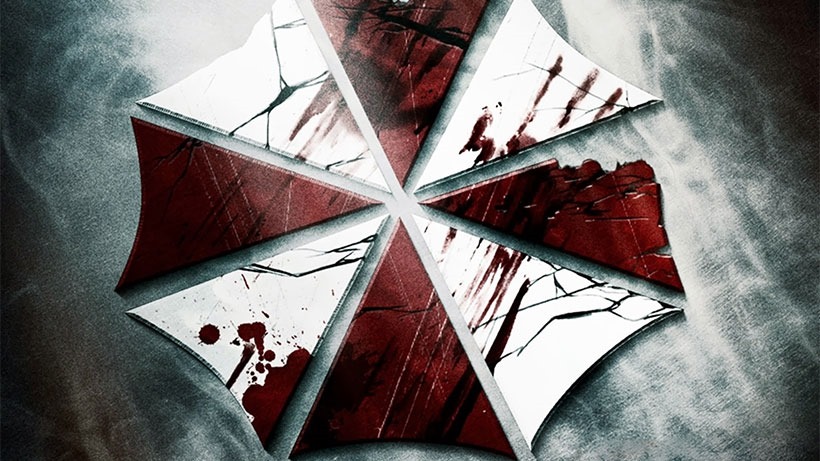 Next year marks the 20th anniversary of the Biohazard series – better known in the west as Resident Evil. It's one of the most beloved series in the history of the medium of videogames, so it not at all surprising that it's been around for two decades.
A recent HD remake of the first game did so well with fans that Capcom's remaking the much-lauded sequel. What better way to celebrate the series than a remake of the third game as well – bundling all three of the original games together, bundling in Resident Evil 0, and putting it out at retail as a Resident Evil Legacy collection.
Only that's exactly what Capcom's not doing. Instead, next year, they're releasing a PvP, multiplayer competitive shooter based around the Umbrella corps. Capcom obviously saw how well received Resident Evil's remakes were, and how much people like the back-to-basics Resident Evil Revelations 2 was, and though "How can we make Resident Evil Fans hate us again?"
The original Umbrella Corps focused spin off game was, frankly, terrible. Called Operation Racoon City, it took the tactical playstyles of something like SOCOM, and set it within the Resident Evil universe. It was horrible.
There's actually very little on this new Umbrella Corps, save that it's a PvP multiplayer shooter, ditches the Resident Evil name, and is coming to PlayStation4 next year, as a half-priced game.
Last Updated: September 15, 2015