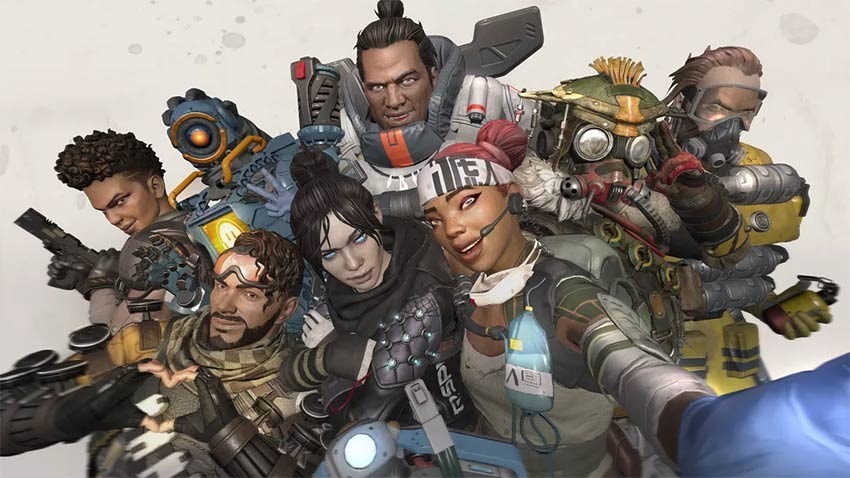 We knew it was too good to be true. Apex Legends, the Battle Royale from the makers of Titanfall, launched without a hitch – and managed to keep tens of millions of players happy without much in the way of server issues, game-breaking bugs or other issues that plague most online games in their infancy.
The latest patch for Apex Legends – which focuses primarily on quality of life improvements – undid that. After the patch's deployment, many players reported not being able to connect to servers at all, while many who could found their progress reset. Soon after the reports surfaced, Respawn said it was investigating the reports and suggested players limit their in-game activity.
"We are aware and looking into the issue with accounts losing their progress after the update today. Will provide update ASAP."
It turns out that the new patch made players connect to the wrong servers; ones which didn't contain their progression. Explaining it on the Apex Legends subreddit, they said the servers were ones "that didn't have their persistence." Respawn shut down the live servers, relocating players to the ones that actually contained player data.
"Once we confirmed internally that we had fixed the issue we started rolling out the right servers starting with Xbox and staggered the updates to PS4 and PC," Respawn says.
Progress and purchases any players made after the installation of the 1.1. patch will, unfortunately, be lost – but Respawn will refund the full currency amount for those lost purchases. Everything else is back to normal now though, so players who log in will now find their progress restored.
Hooray for speedy resolutions!
Last Updated: April 4, 2019