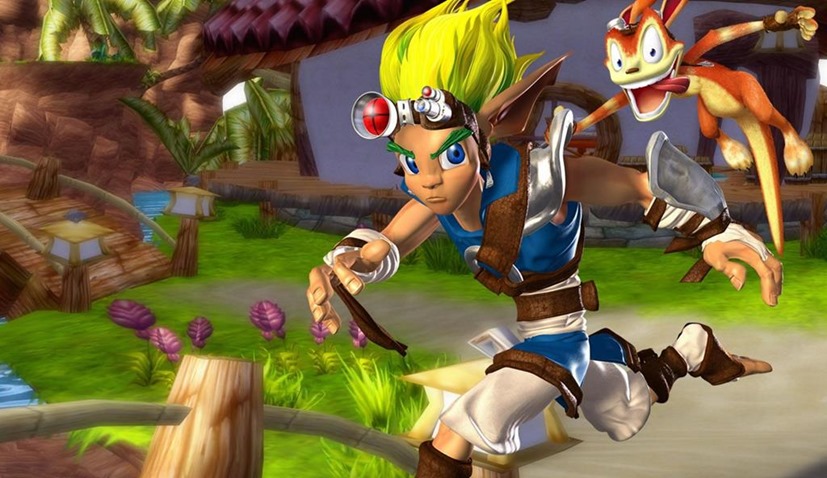 Jak and Daxter! That's about the sum total of my knowledge right there, as I've never ever played them. Ever. I'm still wholly aware of these PS2 classics however, thanks to Al regularly harping on about them or something. It's the game where your best friend is some sort of space-weasel, innit? Anyway, Jak and Daxter's legacy as a genre-defining and PS2-selling mean machine is pretty much set in stone, but it looks like Sony ain't done with the duo just yet.
Announced on the weekend, the rest of the Jak and Daxter games will be headed to ye olde PlayStation 4, to complete a collection that began with Naughty Dog and Mass Media Games' remastering back in 2012 on PS3, eventually finding its way to the PS4 this year with the Precursor Legacy. Said list will include Jak 2, Jak3 and Jak X: Combat Racing, which will allow you to Jak off to your sick heart's content.
Just don't do it in public, weirdo.
Each game will, of course, run at a full 1080 peas, feature Trophy Support and Shareplay options. The only bummer here? Jak X: Combat Racing won't feature any of the multiplayer that made it so beloved back in the day, as you'll have to settle for split-screen local play instead. There'll also be a PS2 Classics Legacy dashboard theme up for grabs on the PlayStation Store, in case you're the kind of gamer who pines for the good ole days and regularly yells at the clouds outside for their drizzly microtransactions.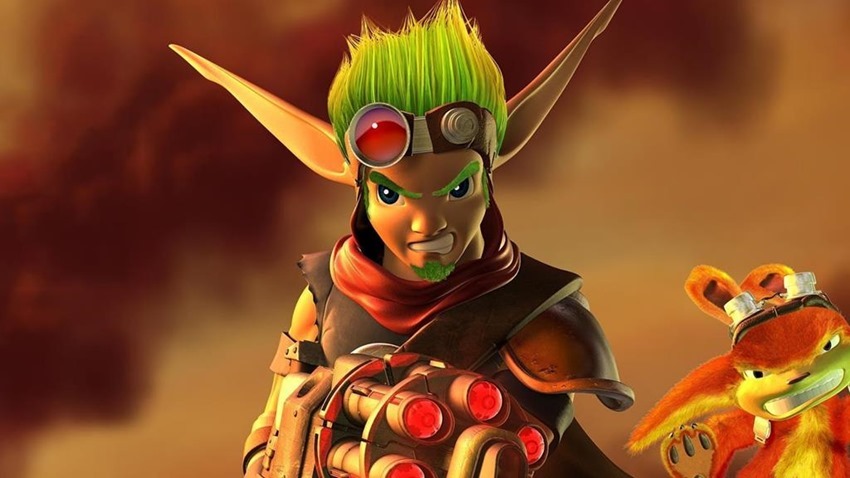 The remasters and an incredibly early-2000s soul patch worn by Jak, will all drop on December 6 in bundle form or in solo format.
Last Updated: December 4, 2017