There's a weird divide over the love for Naughty Dog's PlayStation 2 mascots, but I fall firmly into the camp that fell head over heels for both Jak and Daxter. Starting specifically with the series' more open-world, gun focused sequel, I've played through both it and the eventual Jak 3 multiple times over the years. The latest was when the entire series was remastered for PS3 – which was long enough ago that it's feeling strange not to have a way to play them on PS4 yet. That's changing this year.
All four Jak and Daxter games will be making their way to PS4 during 2017, with Sony revealing the entire series as downloadable PS2 Classics. The three core entries (that's Jak and Daxter: The Precursor Legacy, Jak 2: Renegade and Jak 3) will launch together sometime in the near future. The destruction derby racing spin-off, Jak-X, will come sometime a little later. Although the series has seen two releases on PSP (the self-titled Daxter and Jak and Daxter: The Lost Prophecy), neither were part of the announcement.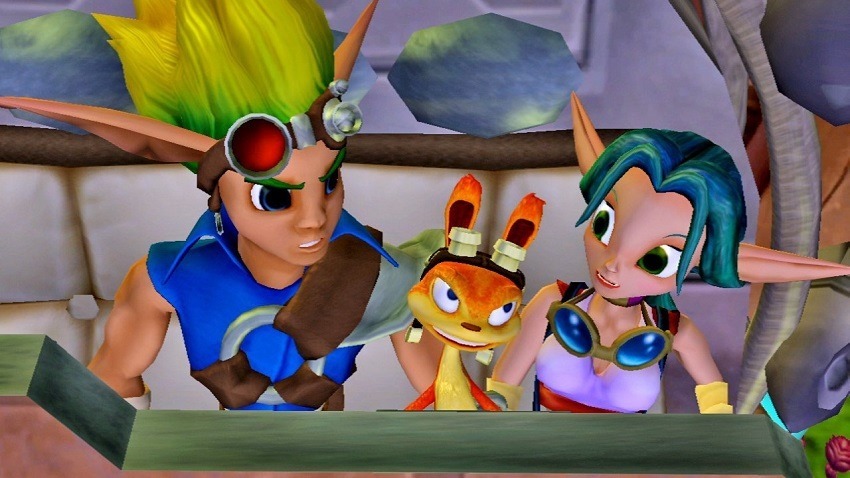 PS2 Classics come with their own little additions too. All games will be playable at 1080p (although that doesn't mean any texture work has been done to help that transition), and trophies will now come included with each release. If you're taking this as any indication that Sony might be ready to haul the dynamic duo from the graveyard, don't get too excited. PS2 Classic releases like this are common, and Naughty Dog have already made it clear in the past that the Jak 4 ship has sailed far away.
Naughty Dog are busy working on their last piece of Uncharted 4 content, before moving briskly along with development of The Last of Us: Part 2. Playing some of their treasured lineage is a great way to make that time go faster.
Last Updated: April 4, 2017