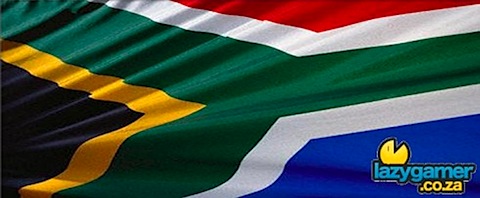 What it is what it is (that's me being gangster)? Anyway the retail therapy special are back this week. As always there are plenty of specials out there and these are just a few examples that stood out.
Unfortunately it looks like Evogames' birthday specials are over but no worries since Take2 is still having a clearance sale and Look & Listen has a catalogue, showcasing all there seasonal specials so be sure to pick one up at any of the outlets.
As always you guys are more than welcome to let us know about any other specials you know of in the comments section… so please please don't keep your knowledge to yourself and share! Also I'd like to thank those of you who commented after the last post especially Candice and Pantsula who brought some new sites to my bookmark list for future posts.
| | | | |
| --- | --- | --- | --- |
| What | How Much | Where From | |
| Fallout 3 – Xbox 360/PS3 | R361 | Take2 | |
| Tom Clancy's End War – 360 | R284 | Take2 | |
| PDC World Championship Darts – Wii | R181 | Take2 | |
| Black Slim PSP +Â Syphon Filter:Logan's Shadow | R2600.90 | Reggies | |
| Destroy All Humans:Â Path of the Furon- PS3 | R195 | BT Games | |
| 50cent: Blood on the Sand – PS3/360 | R365 | BT Games | |
| Wii Sports Resort & Motion Plus | R623.15 | Kalahari | |
| Far Cry 2 – Xbox 360 | R285.90 | Kalahari | |
| Soulcalibur IV – PS3 | R271.65 | Kalahari | |
| Consoles (Xbox 360/PS3) | Decent Bundles | Look & Listen | |
Last Updated: July 24, 2009