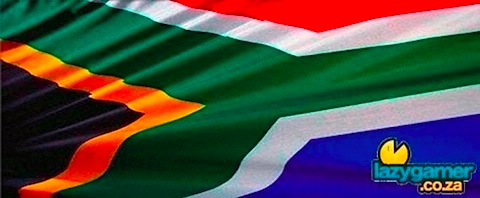 Hey Hey it's Friday and as such it's time to get out those wallets and go shopping for some cheap weekend fun.
This week if you are feeling a little flush then head on over to ZAPS and pick up a Playseat for Forza 3 or GT5 for a mere R2480, but don't forget you still need a steering wheel to attach to that seat so this one is only for the serious racing gamer.
Click through for the cheapies I could find this week.
| | | |
| --- | --- | --- |
| What | How Much | Where From |
| Eternal Sonata (360) | R135 | BT Games |
| Space Chimps (360) | R176.65 | Kalahari |
| Kane & Lynch (PC) | R42 | Take2 |
| Disney Th!nk Fast (Wii) | R299 | Take2 |
| Madden NFL 10 (360) | R529 | Take2 |
| Alone in the Dark (360) | R172 | Take2 |
| Virtua Fighter 5 (PS3) | R176.65 | Kalahari |
| Conflict: Denied Ops (PS3) | R274.50 | Kalahari |
Last Updated: September 25, 2009