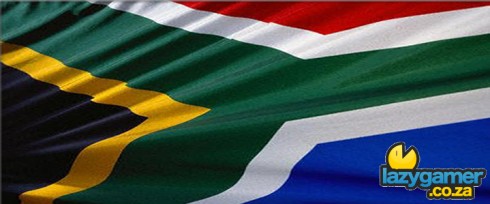 So I've been asked to do a weekly post regarding any gaming specials. Now keeping within the LazyGamer code to support local gaming along with local distributors, I've been searching the .co.za retailers as well as all the typical brick and mortar establishments to see if any of them offer some lovely specials.
So if you're keen on acquiring some new games, consoles, peripherals or even if you just want to engage in some retail therapy then maybe this will give you an idea as to where to start.
First up as you may remember reading, evogames is having a birthday sale and it proves to be a great place to get some older titles you figured you get at a later stage.
Click through to see the top 10 specials that were chosen this week, if you know of any other good stores you would like us to check for specials on a weekly basis then leave us a note in the comments.
| | | |
| --- | --- | --- |
| What | How Much | Where From |
| Battlefield Bad Company: Gold Edition (PS3) | R229 | Evogames |
| Soul Calibur IV (Xbox 360) | R299 | Evogames |
| Oblivion | R299 | Reggies |
| Xbox 360 Console + 2 Games + extra controller + Charger Kit | R3899 | Look & Listen |
| PS3 80Gb + extra controller + 2 Games | R5399 | Look & Listen |
| Soulclibur Legends (Wii) | R199 | Evogames |
| Fatal Inertia (Xbox 360) | R138.71 | Kalahari |
| Guitar Hero On Tour (DS) | R214.46 | Kalahari |
| King Kong (Xbox 360) | R135 | ZAPS |
Last Updated: July 15, 2009