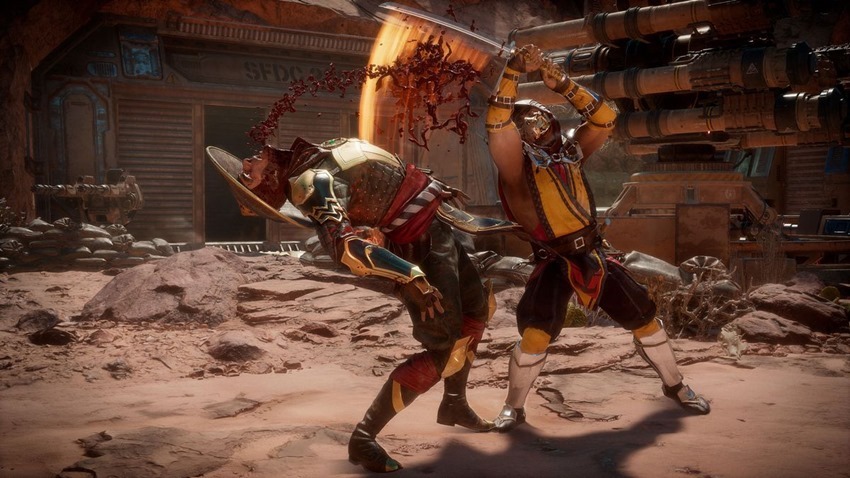 Mortal Kombat 11 is coming next year, and of course, we're excited. As big fans of NetherRealm's premier fighting game franchise, the idea of a new Mortal Kombat tickles. While I personally have no real problem with the game's gore and gratuitous violence, I do feel like the bone-breaking executions take too long and break the flow of combat, so I hope it's something that gets toned down a little. I doubt that'll happen though – and a leaked bit of information suggests NetherRealm is doubling down on the gore.
Retailers often get information on games well before that information is made public. It makes sense, as they need to formulate marketing plans. they also, however, tend to be a little trigger-happy. That's the case with GameStop Italy, who seems to have let a few details out of the bag before summarily deleting it all. The internet, however, never forgets.
Here's what the listing says, Google translated from the original Italian:
"Mortal Kombat is back and is more fit than ever in this new and fantastic evolution of the iconic title. Now you can customize the variants of your fighters down to the smallest detail, gaining unprecedented control over the aesthetics of the characters. The new graphic engine renders in the smallest details every crushed skull and torn heart, immersing yourself completely in the action of the most bloody scenes. In addition, the new list of fighters includes unpublished characters and the Klassics of the series, protagonists of fantastic movies in the story mode of the epic saga that continues for more than 25 years"
And a handy, dandy list of new features, also badly translated:
New game engine, with even more blood and bloody scenes
New personalization system, with clothes, accessories and move sets never seen before
New Fatality as well as a new GoreTech system to make the performances even more brutal
Very strong multiplayer component, entirely oriented towards the esports: personalization systems, daily news, constantly updated rewards and improved matchmaking.
The important takeaway here is that the game will feature a new system to make the blood guts and other viscera even gorier. The other one is that MK will be tuned towards the competitive a little more, which is a good thing. Though NetherRealm has definitely made great advances in balancing and tuning, their games are still a little off when it comes to proper competitive play.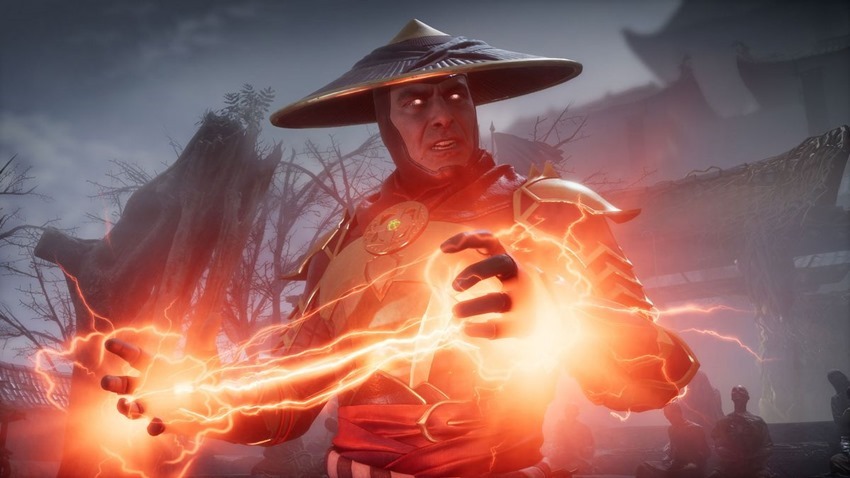 Mortal Kombat 11 is out on April 23 2019.
Last Updated: December 12, 2018