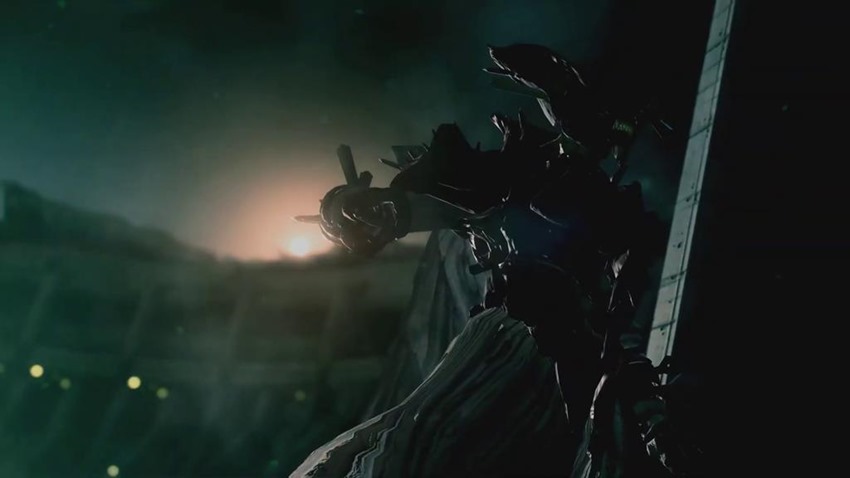 Fifty years since Neil Armstrong, Buzz Aldrin and Michael Collins landed on the Moon, and I think NASA may be covering something up. The images broadcast from Stanley Kubrick's studio showed nothing more than a desolate landscape within the vacuum of space, devoid of life and floating all on its lonesome in the cosmos around our planet.
What you didn't see was the Hive infestation beneath the surface of that satellite, where dread horrors such as the Oryx the Taken King and the legions of Sword Logic acolytes who worshipped an ideology of eternal strength. I mean gosh, thanks for lying to us about the Eldritch terror waiting for us when we really land on the Moon, Bungie.
That trip back to the Moon kicks off this September with Destiny 2: Shadowkeep. Bungie's plan for the next year may be a revisit to the classic location from the original Destiny game, but at the same time, they're aiming to make this area feel anything but familiar. "As a returning destination, [the Moon has] changed, and its evolved, it's over double in size to what it originally was before," Destiny 2 general manager Mark Noseworthy said to Polygon.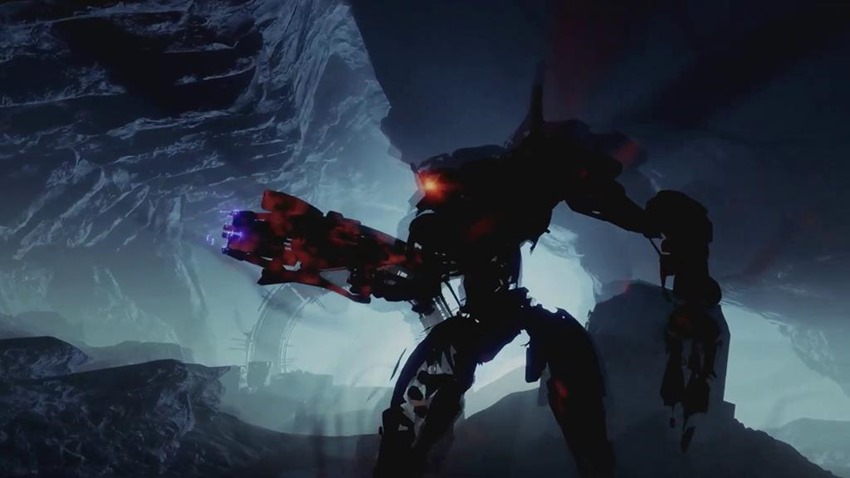 This means that while there will be locations that feel instantly like home for veteran Guardians, the changing landscape has resulted in a sense of unease in the air. In addition to that, the Moon will benefit from Destiny 2's changes to patrol zones, such as more covert secret areas and Lost Sectors. "You discover your first Lost Sector in a public space and you're like 'Was this always there?'" Noseworthy said.
You get this really interesting set of emotions of seeing something for the second time, but with fresh eyes, and discovering how it's evolved and changed.
As for size, the explorable area of the Moon will now be double the size of what it was in Destiny, as a return to old sections such as the Hellmouth will now also be complemented by new story areas such as the Keep. A fortress drenched in crimson and a new addition to the Moon, this bastion of horror will form the biggest mystery of Shadowkeep when it launches on September 17.
Last Updated: July 18, 2019