One of the greatest love stories ever told had to be Troy and Abed from Community. Dan Harmon, the creative genius and executive producer, behind some of the best comedies has turned his eyes to eSports where 2017 will showcase the first ever eSports scripted show. Dan Harmon, who also created Rick and Morty (one of the best shows ever made), aims to bring his comedic genius to the gaming world with a new show airing on YouTube Red in 2017.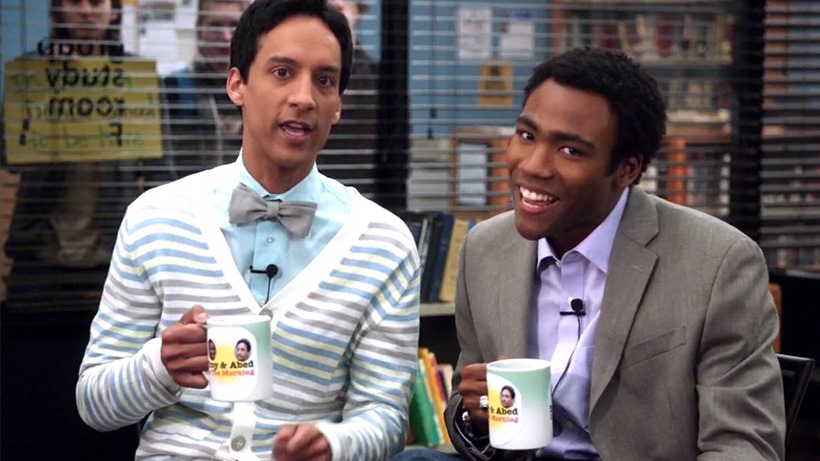 The show has no title yet, but it will center around a new eSports team who are "trying to make it to the top in the cutthroat world of competitive gaming," according to Variety. What we do know, thanks to eSports Observer, is that the show will star Michelle Morrow and YouTube personality Jesse Cox, who created the show. Cox has been a prominent YouTube personality in the gaming realm for quite some time working alongside companies like Blizzard to promote their games. The six part series will air on the Game Grumps YouTube channel, with YouTube Red becoming a new sensation in the online production of a number of gaming related series.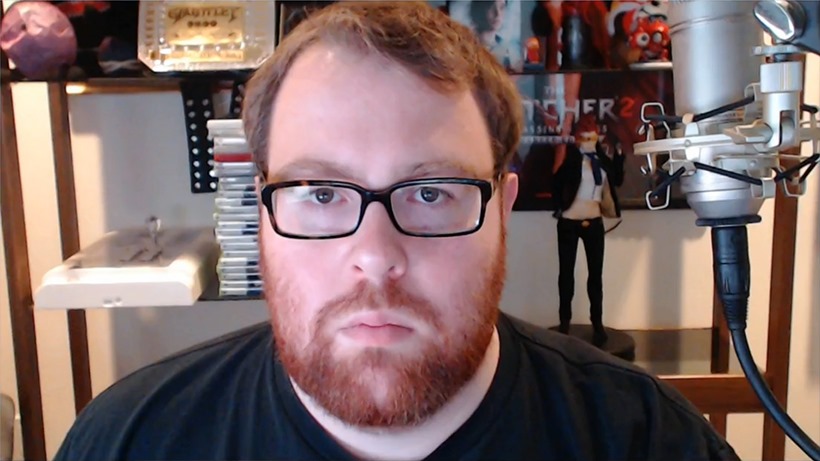 Jess Cox, co-creator and star on the show
The latest craze with eSports related shows is nothing new. You may recall a number of weeks ago we reported on a new Anime, The King's Avatar, which also follows the struggles of a retired eSports star looking to regain former glory. I'm not too certain about a comedy, but with Dan Harmon at the reins I feel somewhat at ease. I'm also not too sure about Jesse Cox as his work done with Blizzard, on their vlogs regarding World of Warcraft, left me a bit uneasy. Nonetheless, I look forward to seeing what they do with the show, and who knows… we might start seeing some famous eSports player cameos throughout the show.
Like esports?
Check out esports central
Last Updated: October 19, 2016