Last week a rumoured surfaced regarding Riot Games closing a deal with MLB Advanced Media for the streaming rights of League of Legends. While numbers were up in the air (roughly around $150 million) many discussed what the repercussions would be if Riot Games released the rights exclusively to one company. While these discussions are still ongoing, it has now been revealed that Riot Games have concluded their deal, and the streaming rights to League of Legends were sold for a hefty $200 million.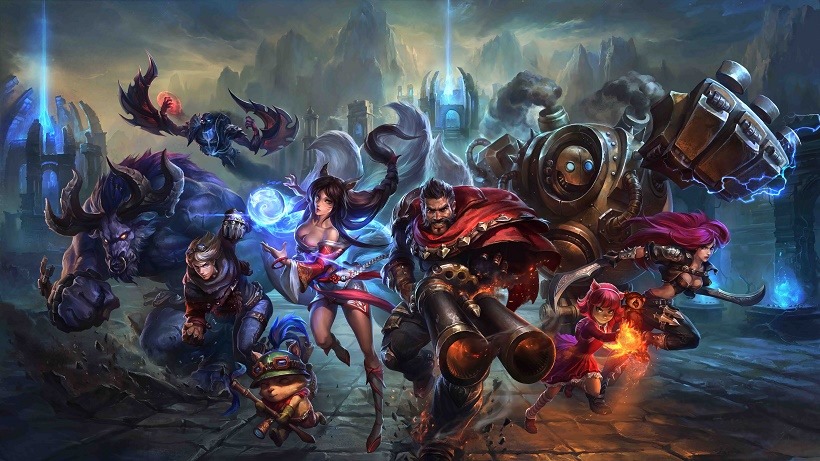 What are the implications? This is uncertain as of now. Richard Lewis, who originally broke the news, discussed how the streaming rights will last for two years and MLBAM are currently working on an application which will broadcast up to 2100 games throughout the competitive League of Legends season.
It won't come as a surprise if Riot Games offer exclusive rights to MLBAM, moving away from Twitch and YouTube, where League of Legends dominates the viewership stats. Daily, League of Legends has the most viewership on Twitch, and their major competitions continue to shatter viewership records across the two platforms. Other assumptions are that MLBAM's streaming platform will include a premium for paid viewers, which might damage the viewership – but it will be on TV, at least. The final opinion regarding the deal is whether professional players, who rely on subscribers and donations from Twitch, will be forced to make use of MLBAM for their regular streaming, but this is just a irrational fear as MLBAM does not operate in that way.
SuperDate Research CEO, Joost Van Dreunen, feels otherwise regarding the deal as stated to the LA Times:
"Considering Riot's aggressive strategy of vertical integration to better the user experience—they built their own internet backbone to improve latency—having their own channel, and thereby reducing their reliance on Twitch, is a solid decision."
Irrational fears aside, the deal between MLBAM and Riot Games is great for eSports. It means that the coverage of their games on a widely recognized platform will open up a wealth of new franchising and marketing opportunities. While some might feel the eSports is in a healthy place as it stands with broadcasting, looking to the future with deals such as this is the proper path.
Like esports?
Check out esports central
Last Updated: November 23, 2016