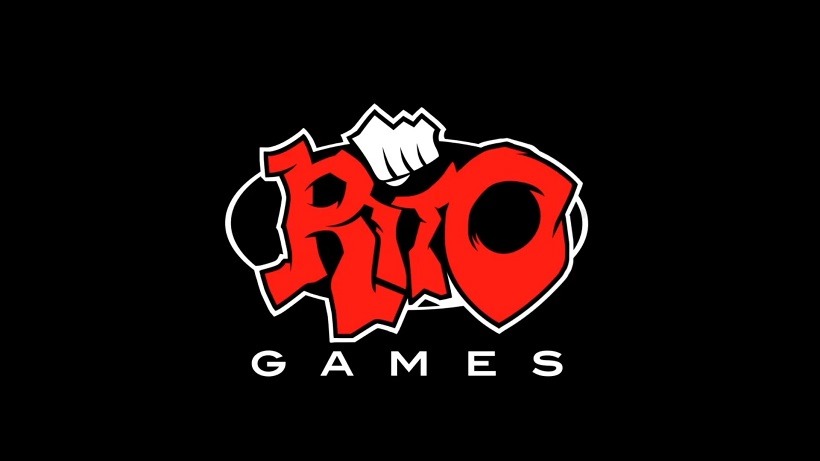 [Update] An earlier version of this article incorrectly stated that Riot reported the revenue figure, when the data itself comes instead from Superdata. Apologies
League of Legends has now taken over as the highest grossing digital game. Albeit, free-to-play the cosmetic item cash-void funded by players  – and the lavish tournaments hosted by Riot in 2016 have Riot boasting a $1.6 million revenue for 2015. However, this revenue is nearly completely driven by the cosmetic item market.
The report was submitted by SuperData research which crunched the numbers of digital point-of-sale supplied by the publishers, developers and payment service providers, reports The Daily Dot.
Even for South Africans, exchange rate aside, you can ask any of them just how much they've spent over the years on the array of champions, skins, and portraits they've purchased. A large portion of these cosmetics and heroes are available for Influence Points, which is an in-game currency earned while playing the game. However, if you wish to purchase them immediately you're able to exchange real money for Riot Points, which is the developer's own in-game currency. It's safe to say that League of Legends prints its own money. On an average day it is reported that an estimated 20 million people play League of Legends, with a standing figure of 27 million reported in January 2014.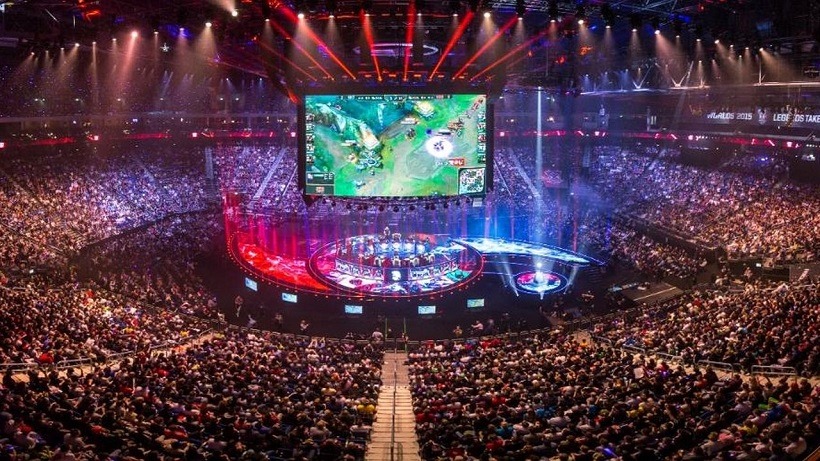 League of Legends Worlds 2015 – Image Credit Polygon.com
It's hard to forget the annual League of Legends World Championship which brings in over 100 million viewers across the globe, – naturally aiding the growing interest in the MOBA. In 2015 League of Legends took the top spot in the MOBA realm, earning significantly more than its main competitor, Valve's Dota 2. It was reported that League of Legends brought it $235 million in 2015. Unfortunately for Riot, they're still behind Activision Blizzard who brought in $814 million for World of Warcraft, $355 million for Advanced Warfare, and $224 million for Black Ops 3.
Could 2016 be larger?
Looking at the current state of eSports around the globe, it's highly possible that Riot could readily increase this revenue for 2016. With new sponsors and partners coming on board for eSports in 2016 the LCS could become bigger, and the League of Legends player base could double. The figures for day-to-day player base have not been released, yet, but I can only assume they've grown since the record numbers reported by Riot after Worlds.
Like esports?
Check out esports central
Last Updated: January 27, 2016