A few weeks ago we reported on Riot Games going to court to put an end to one of League of Legend's largest scripting/botting websites. The website has now been shut down, and Riot Games settled in-court for a nice pay out of $10 million.
Riot Games settled for a bit more against the website LeagueSharp, who were responsible for the scripting. Besides the $10 million settlement, Riot Games also issued a court-ordered ban on LeagueSharp and acquired all their websites, reports Dot Esports.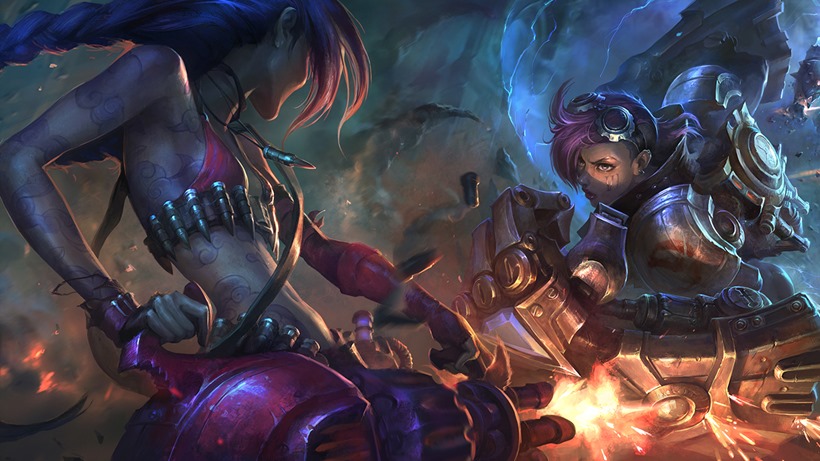 LeagueSharp provided a paid for service which made certain cheats and hacks readily available for their customers. These hacks allowed players to perform inhuman reactions in game, aiding them in their ranking or even casual matches. Last year Riot filed the complained against the site which was set up in Peru via a shell company. You know something's legality is questionable when they're operating out of a shell company. Once Riot Games and the authorities had identified the three owners, LeagueSharp apparently attacked Riot's servers and leaked private information on one of Riot's employees.
Scripting and botting sites have been a massive issue for not only Riot Games. Some sites offer services for games like World of Warcraft, and even Dota 2. It's a lucrative industry, and just the other day World of Warcraft developer's Blizzard won a similar lawsuit against botting program Honorbuddy.  It's an issue which plagues gaming and is closely relatable to the enhancement drug industry in sports. One will always exist with the other, but at least we're shutting down the big ones in gaming.
A big win for Riot Games and the gaming industry.
Last Updated: March 6, 2017