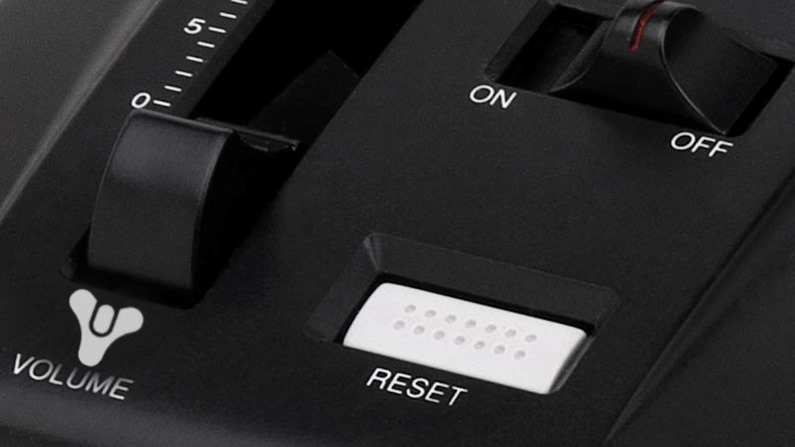 To say that Destiny had a rocky road in the beginning, is an understatement. Usually the kind reserved for suicidal strolls into the Antarctic. Vanilla Destiny was an alright game on launch, but it was hardly special. Bungie's first big stab at something new since they left Halo behind was average, earning middling scores and not a whole lot of confidence for a ten year future that they had envisioned for this brave new world of theirs.
Fortunately, improvements were on the way. With expansions came progress, and a retooled Destiny that finally began to gel with its players and lead into the phenomenal Taken King saga that began year two. It was Destiny at its best: Tight, polished and fun. Since then, even more polish was added to the game and news of one more expansion to keep year three rolling as work begins on the first proper Destiny sequel.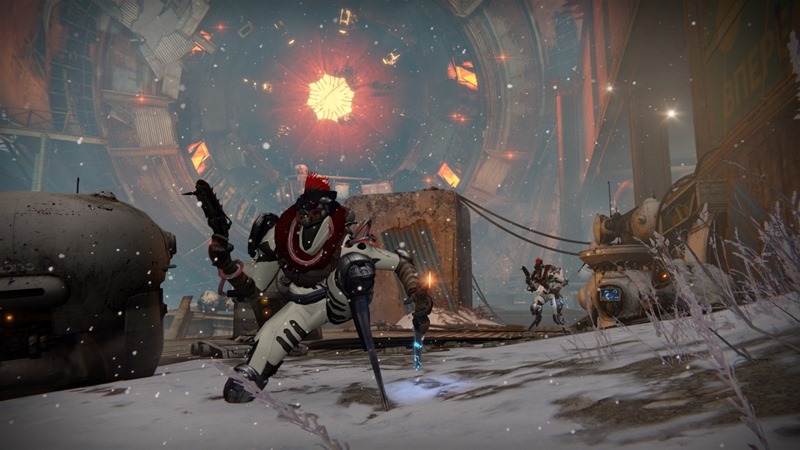 But Rise of Iron isn't another reset for Destiny like the Taken King was. Instead, it's taking what really works well for the franchise and building further on that foundation. "I think with Rise, the opportunity for us is not to reset the entire experience," Bungie's head of community Eric "Urk" Osborne said to Polygon.
It's to tee off on what is working really well for us right now.
Rise of Iron, I think, is a great culmination of that sort of put into practice. With The Taken King to start, and then this year with Rise of Iron, we have the ability to sort of not just guess at what people are going to want to see in the game. We actually have a direct pipe to our players. And so that's in the telemetry. We see what they're doing in the game.
I like where Destiny is right now. It's less experiment, far more confident and it knows exactly where it wants to go in the future. Hell, I've even begun playing again, fine-tuning my forgotten Warlock Guardian so that I can give my Titan a break when Rise of Iron arrives and kicks off year three later in September.
Last Updated: July 6, 2016