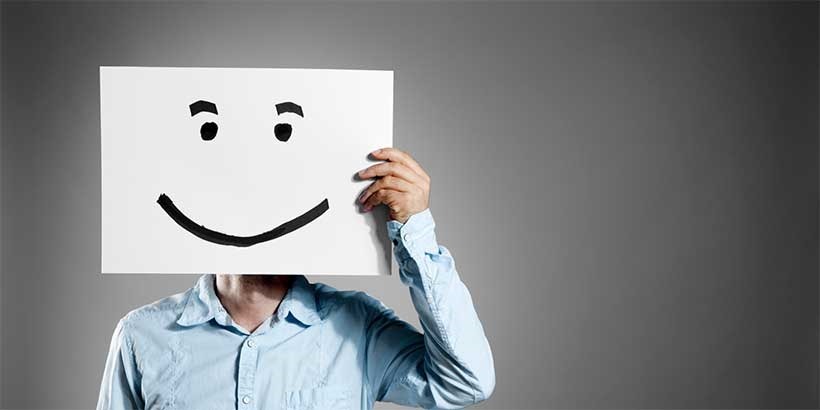 I'm happy to admit when I was wrong – and boy, was I wrong about Rise of the Tomb Raider. While I didn't think it could hope to compare to Fallout 4 in terms of hyper or even sales, I didn't think it would do quite as badly as it did. Yes, it's currently only available on a platform that's lagging behind the competition – but I'd thought that the game would sell well enough given its legacy.
According to early reports, it really hasn't. Despite that, Microsoft, Crystal Dynamics and Square Enix keep saying how pleased they are with how the arrangement's turned out.
And they're still doing that. Speaking to DualShockers, Microsoft's Aaron Greenberg said how he's really pleased with Rise of the Tomb Raider.
"It's definitely been a busy Holiday season, that's for sure. We've been pleased with the reaction. I think first you look at reviews that were really really strong… The game is an incredibly high quality game, really fun to play, challenging, I think one of the most beautiful game I've ever seen on the Xbox One," Greenberg says.
Microsoft and those responsible for making the game seem to be focusing more on the game's critical reception than how well it's doing – but keep insisting that it's doing well enough.
"From that standpoint, it's really clear that Crystal delivered a masterpiece, and so we're just excited to be able to have that title exclusively this Holiday, and I think being able to offer that as part of our greatest games line-up is a great thing for our fans.

At the same time, you're right. It launched in a very crowded window, but it has done well. A lot of people bought both Fallout 4 and Tomb Raider. At the same time we know a lot of people may have bought Tomb Raider and wait on Fallout or bought Fallout and waited on Tomb Raider."
I know there are very likely a wealth of reasons that Microsoft opted to release Rise of the Tomb Raider on the same day as Fallout 4; all sort of corporate and fiscal reasons that dictated its release this year, instead of an early one next year. Perhaps it was released to capitalise on Black Friday, and the holiday shopping period. Who knows?
According to Greenberg, it has been doing well in those sorts of sales.
"You know, ultimately people will choose their favorite depending on what type of genres, reviews, or what their friends are playing, but so far we've been really pleased with Tomb Raider, and I know even over Black Friday it did very well, we've heard some very nice feedback from some of our top retailers. So we'll continue to watch how it performs, but the game has definitely been delivering for us."
Probably not delivering as much as anyone had hoped, which is the real pity. Rise of the Tomb Raider is excellent, and one of the best games I've had the pleasure of playing this year. PC Gamers? You're in for quite a treat when the game hits your platform early next year, while PlayStation Owners will have to wait until November next year to play Lara's latest adventure.
Last Updated: December 3, 2015