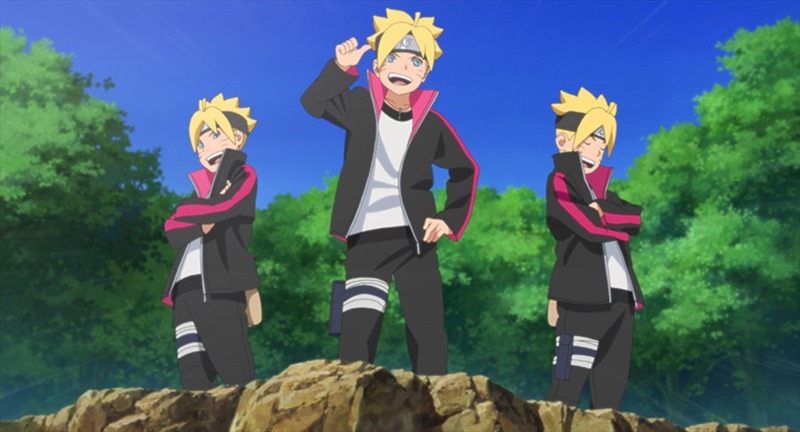 Through the good times and the bad, the Naruto Ultimate Ninja Storm series has at least been a series of fighting games which carved a specific niche out for itself in a genre that was slowly dying and was later revived by a certain road brawler franchise. It's hard to believe it now and get ready for a dose feel-old-no jutsu, but the Ultimate Ninja Storm series has been around since 2003.
And that's a hell of an achievement. This week, Bandai Namco announced that Naruto Shippuden: Ultimate Ninja Storm 4 would get a new expansion that featured the son of the lead protagonist, Boruto. Reimagining the events of the Naruto movie Road to Boruto, this DLC retells the movie through the eyes of the annoying tween as he grows up to take on the mantle of responsibility that his father fought tooth and nail to earn when it arrives in February 2017.
But it's a bittersweet announcement, as this expansion also signals the end of the Ultimate Ninja Stom series. "We've been developing the Naruto: Ultimate Ninja series for 15 years since the first one," a Bandai Namco representative said to Polygon at the Tokyo Games Show.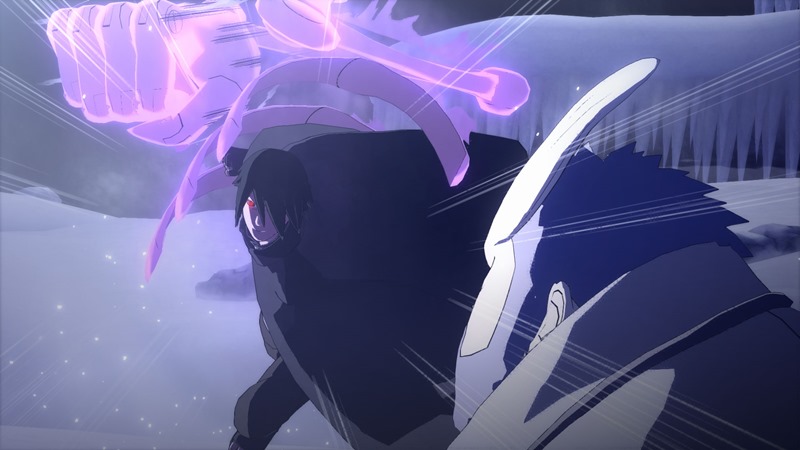 In total, the series has sold 15 million copies. Ultimate Ninja Storm 4 has sold two million worldwide. This one is going to be the last one in the series, so we've poured all our efforts into it.
That might be debatable, but I'm more than willing to admit that Ultimate Ninja Storm 4 is a perfect swansong to hardcore fans at least. With the main manga finished, it all makes sense. But I'd also bet Matty's remaining organs that I haven't sold off for Batman action figures that we haven't seen the last of Naruto yet in video game form.
Believe it.
Last Updated: September 15, 2016