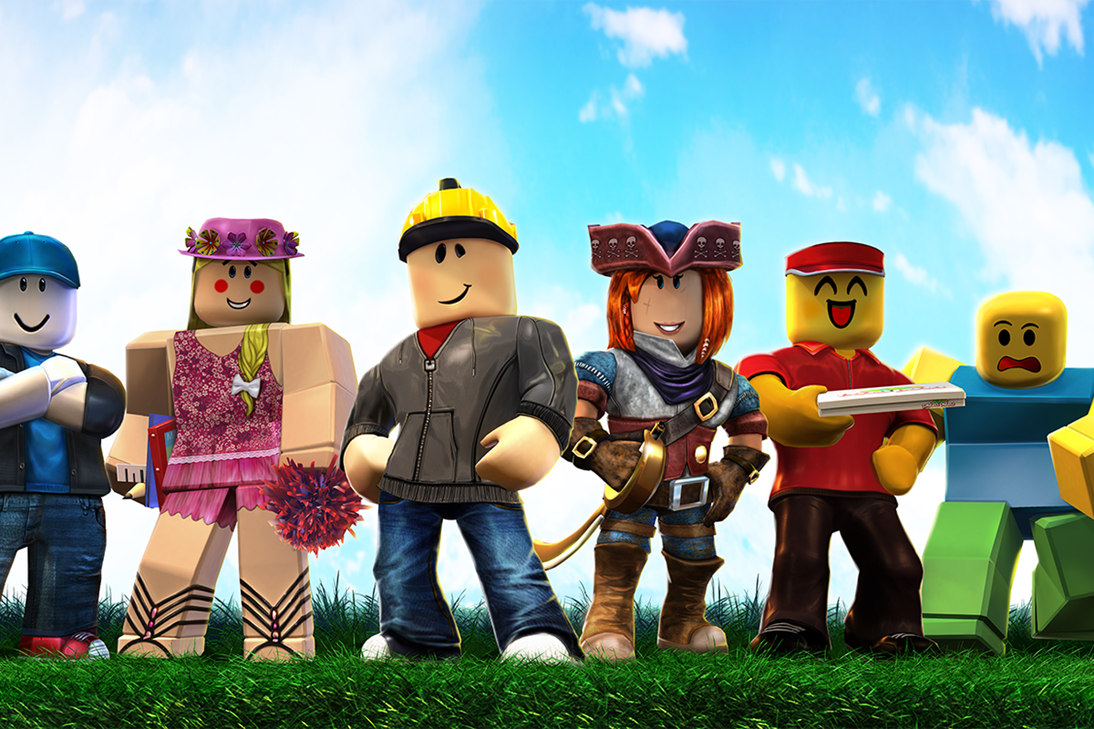 Roblox is a strange beast indeed. While you never really hear about it as the kids games in way that is so often used to describe games like Fortnite and Minecraft, Roblox is massive. Its quietly snuck into the back of the party and managed to consume all the chips and drinks and is now just lying spread-eagled on the couch like it owns the damn place.
We knew Roblox would be undoubtedly popular when it began trading on the New York Stock Exchange on Wednesday, as it was valued higher than most people expected, but it ended up closing out its first day with a stock value of $69.50 and a market cap of $38.26 billion.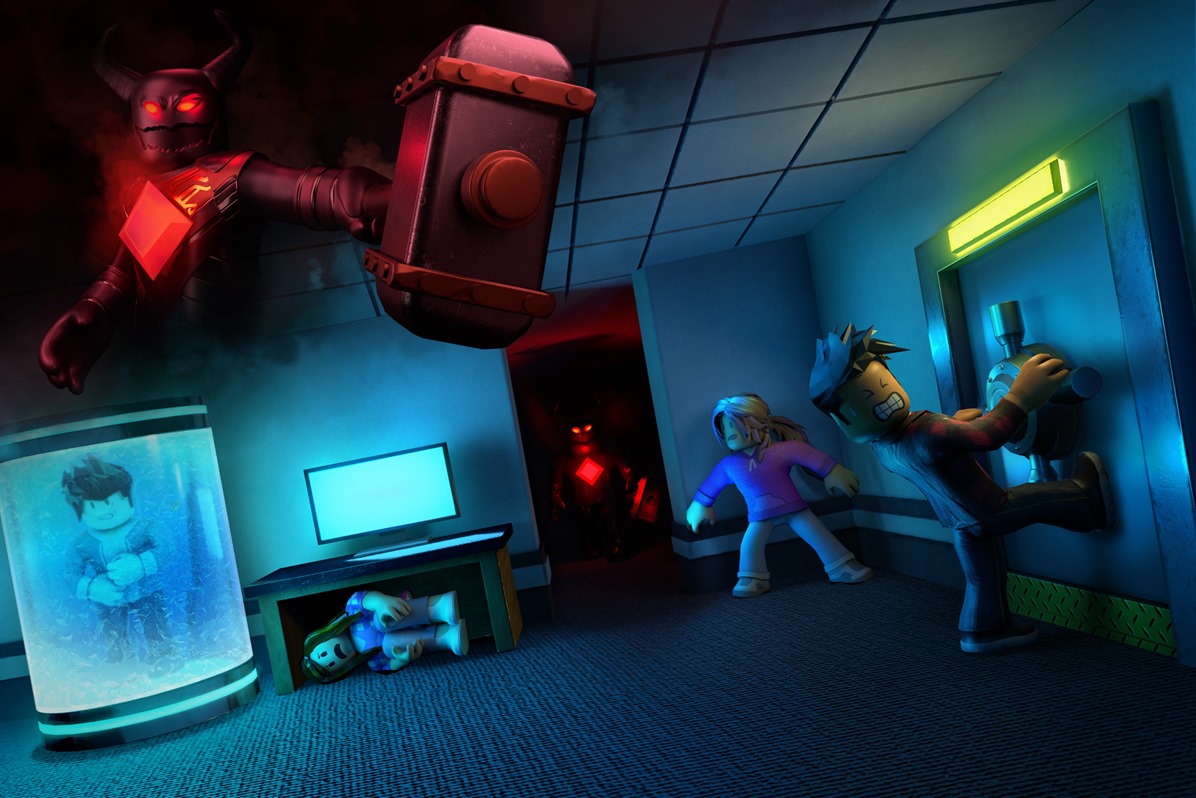 Sure, that's meaningless in isolation (even though it's still an impressive amount) but when you put it into perspective, it's even wilder than initially expected. According to Eurogamer, EA's market cap is $37.43 billion, Take-Two's is $18,98 billion and ol' Ubisoft is at $8.16 billion. In a single day Roblox was able to outpace three of the biggest publishers in the industry.
Not too shabby! It makes sense given that lockdown saw a massive boom in players for Roblox, which allows users to design and build their own multiplayer games using the game's assets; creators can even make some cash if their game takes off! Lockdown saw Roblox's revenue jump to $923.9 million, alongside a substantial jump in losses too as the amount of cash forked over to developers spiked from $71 million to $253.3 million. Still, doesn't seem like it's hurting.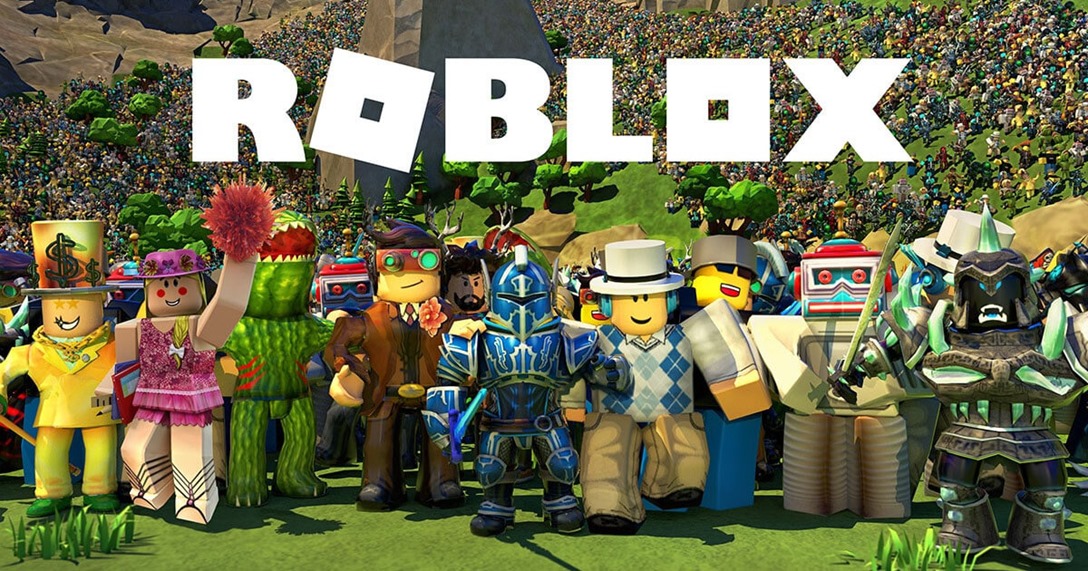 "We are deeply humbled by the overwhelming support for @Roblox and our public offering today. To all those who helped us get one step closer to fulfilling our vision of the #Metaverse—thank you," tweeted out Roblox CEO and founder David Baszucki. Clearly it's a great time to get into Roblox, most especially if you're a creator looking to build some multiplayer-focused content…
Last Updated: March 12, 2021