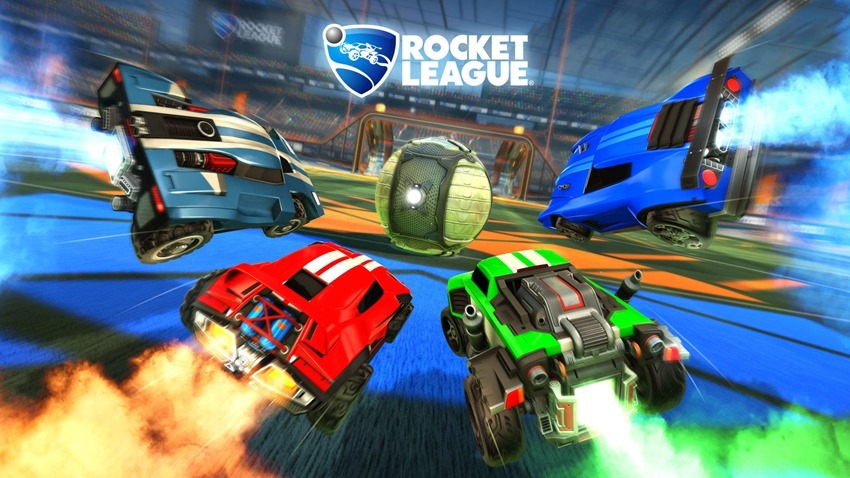 I don't think anybody really likes paid, randomised loot boxes…other than game publishers who chuckle with malevolent glee as they rhythmically tap the tips of their fingers together whenever they see how much money they make off of them. Buying digital lucky packets kinda sucks, especially when you're after a specific bit of kit, armour or decal and it's hidden behind a randomised paywall.
While the game may be an indie darling that went on to ridiculous success, Psyonix's Rocket League is one of the games guilty of this nonsense. The game introduced crates in 2016, which the company said was a way to fund its esports leagues. The crates, which are won in online matches and can be traded with other players contain single, randomised items – vehicle bodies, decals, goal explosions, or wheels. To open them, players need to pay real-world money for keys.
The company, now owned by Epic Games, will be removing them, replacing them with a system that's a little more transparent. The news system will be heavily influenced by Epic's Fortnite Save the World, allowing players to see "the exact items you're buying in advance".
"Here at Psyonix, and Epic Games as a whole, we are dedicated to creating the best possible experience for our players all over the world. In pursuit of that goal, later this year we will remove all paid, randomized Crates from Rocket League, replacing them with a system that shows the exact items you're buying in advance. This is similar to changes implemented earlier this year by the Fortnite Save the World team."
While it seems mildly altruistic, it's likely just a way to get ahead of any sorts of impending loot box regulation, the likes of which have seen the things banned in places like Belgium and the Netherlands.
Regular microtransactions will still be available, allowing for direct purchase of Rocket Pass Premium, DLC Cars, and Esports Shop items.
Last Updated: August 7, 2019