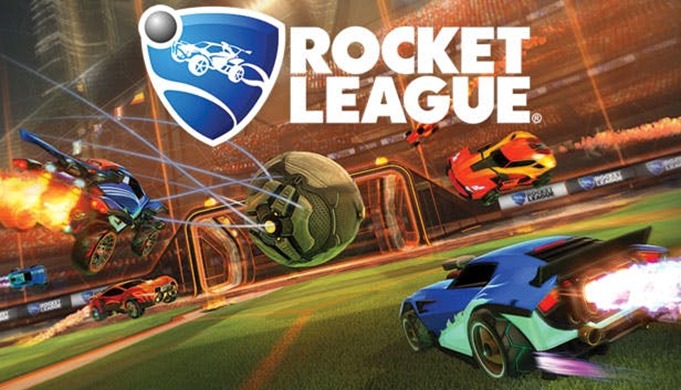 The developers of the incredibly popular car-football game confirmed that they are securing a deal with Epic and are looking to expand the e-sports scene around Rocket League.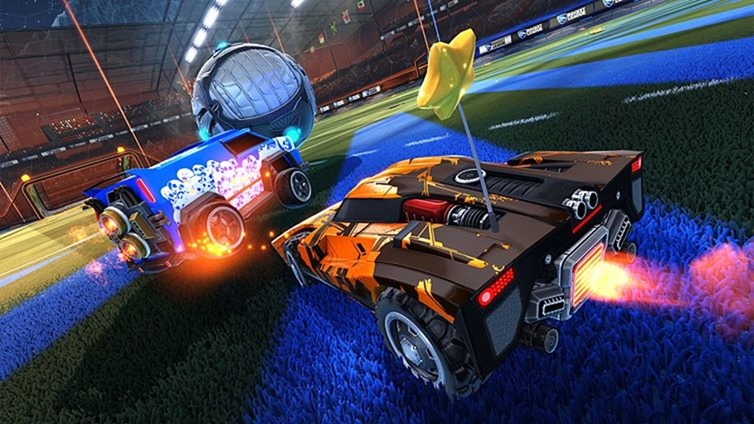 Rocket League, one of the current generations sleeper hits, will now be migrating towards the Epic Store after Epic Games announced that they had acquired indie developer Psyonix. With Epic's big push for incentivising indie releases over their market place, it seems to be a valuable move for them. In a quote by Psyonix's founder and director Dave Hagewood, the indie studio has been working closely with Epic since the days of Unreal Tournament, further saying that they are excited about "learning from each other" and the potential about what they could accomplish together.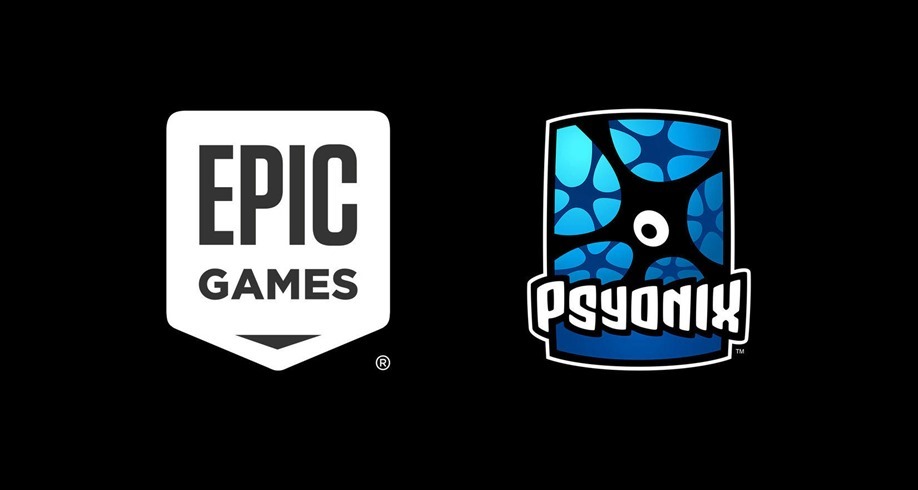 Rocket League will be arriving on the Epic Store towards the end of 2019, but what remains a touch foggy is how this will affect players on Steam. Reporting on this news, Variety states that "The PC version of Rocket League will come to the Epic Games store in late 2019. In the meantime, it will continue to be available for purchase on Steam; thereafter it will continue to be supported on Steam for all existing purchasers". The statement is a little abstract in its phrasing; with the hedging of terms like "In the meantime" and "thereafter" it certainly could be the case that Rocket League could become an Epic Store exclusive for new players, although this is still speculation. Until such a time that this information is clarified, Rocket League will continue to receive constant updates over Steam, including new features and content.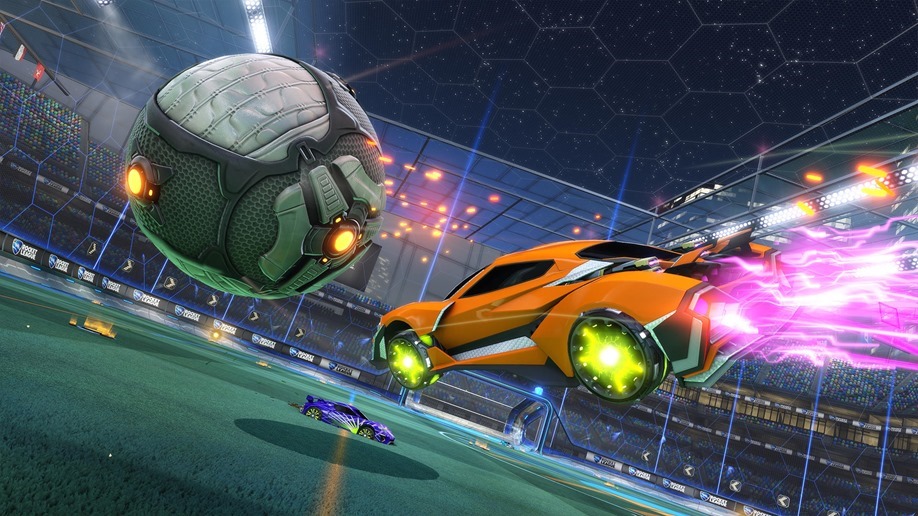 With current tensions around the exclusivity of games on digital market places, it remains to be seen if this deal will have severe ramifications for Rocket League. With a dedicated following and a devoted e-sports scene, fans of the game may be hard-pressed to move over the Epic Store following this announcement of potential post-release exclusivity. Reddit users over on the r/rocketleague subreddit are already voicing their concerns over the deal, with the announcement post earning over 3000 comments. The main concerns revolve around the Steam version of the game if Epic exclusivity is announced and whether Psyonix will help in ensuring Linux players will still be able to play the game due to Epic Store not being supported on Linux operating systems.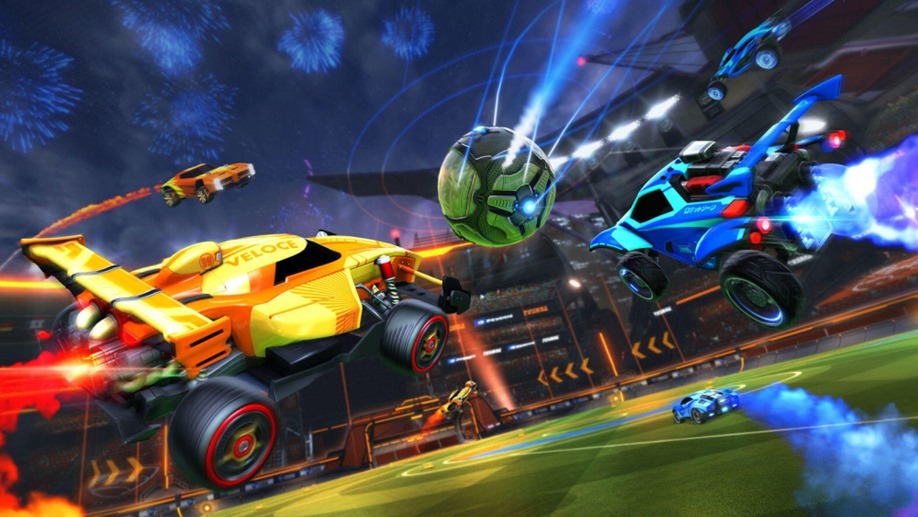 The deal is set to finalised either by the end of May or the beginning of June.
Last Updated: May 2, 2019