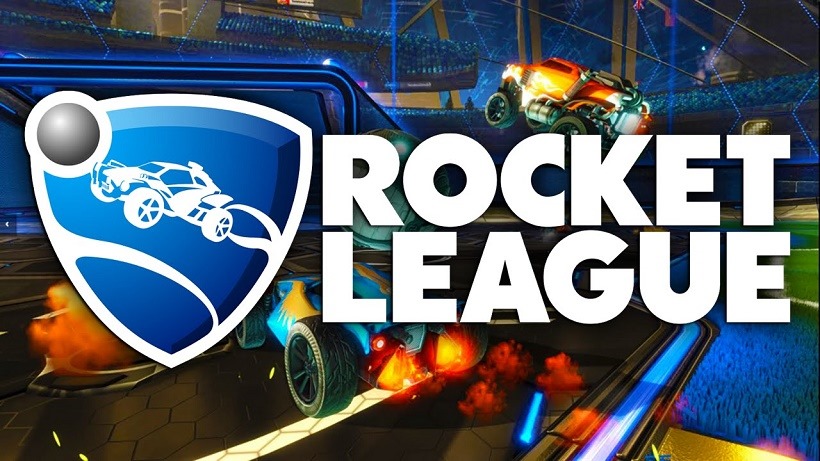 It's well known that Rocket League is loved by almost every one of our readers and staff. The football-flying-speeding-car-game has been a world-wide hit, and now developer's Psyonix are placing an emphasis on eSports in an effort which will be "very good for the game."
Naturally this is "very good for my job" since our number one Rocket League fan, Gavin, will now be forced to love eSports too.
The conversation arose in a podcast with Larry Hryb where Psyonix developers discussed their plans for Rocket League going forward. The game has already revolutionized the way we see football, and to be honest it's probably one of the best football-racing game mashups in the history of all games. Hyrb sat down with Jeremy Dunham to discuss the future prospects of Psyonix's Rocket League.
Gamespot transcribed a few of the more importantly discussed points by Dunham:
"As we're talking about this there are certain things afoot that we can't quite discuss yet. We think they're going to be very good for the game going forward in general and trying to expand ourselves into esports further.

"We're really excited about the prospects there and the fact that people really latched onto our game. We never went in with the intention of specifically being a successful esport. We knew we had the chops for it, that we had the groundwork, but it's all about the community and players and whether they deem you worthy of being one."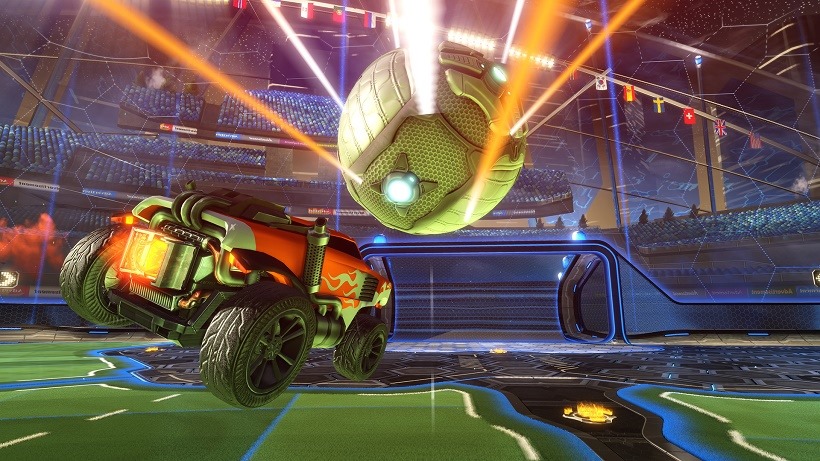 Dunham is 100% correct. Rocket League's huge success is directly derived from the support it received from the community. They kicked off with a bang, considering it was only available on PS4 and PC. Now that they have the support of the community it's to the clouds and above for Rocket League.
"By our third day of release people were playing the game and broadcasting on Twitch. The fact that they've been so dedicated to the game and are still playing it seven [or] eight months later says a lot. We're hoping that we can continue giving players what they want and keep adding to that with more features over time."
The podcast's timing could not have been more perfect as Rocket League releases on Xbox One tomorrow (February 17th). The Xbox One port will arrive with its own sense of exclusivity including car themes and skins from exclusive Xbox One titles such as Halo, Gears of War, and Sunset Overdrive.
Though absent from the Xbox One version, let's not forget the cross-platform private lobby play which is also a first for any eSport title. Rocket League is credited for many things, but we should thank them for bringing together the PC gamers and the… console *shudders*
Like esports?
Check out esports central
Last Updated: February 16, 2016