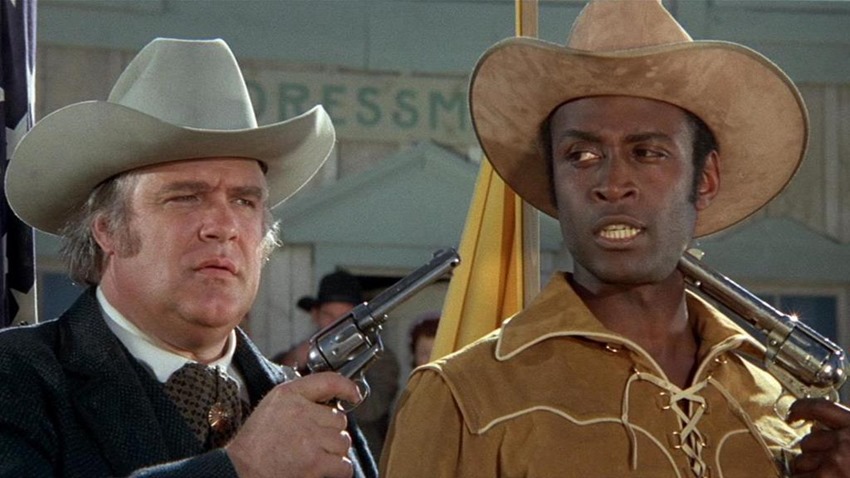 Imagine if your favourite western movies were like a regular session in Rockstar's multiplayer side of Red Dead Redemption 2, Red Dead Online. Imagine the Mexican stand-off in The Good, The Bad and The Ugly, only by the time that everyone was ready to draw, Clint Eastwood would have his hide filled with all manner of lead from griefers and the last thing he'd ever see was the sight of a dozen bandits teabagging Angel Eyes. Actually, that's not a bad idea for a remake. Quick, someone call Hollywood for me.
As well constructed as Red Dead Online is, its current incarnation is still one that needs a mountain of fine-tuning to get it feeling just right. An economy more broken than Venezuela, guns that cost a ludicrous amount of cash even when adjusted for soul-crushing current inflation and a prairie that is filled with bastards from across the globe are currently hampering what should be an enjoyable romp across the old west.
The solution? Several, as Rockstar Games revealed on their blog how they intend to whip Red Dead Online into shape. Here's a quick breakdown of what to expect in the weeks and months to come: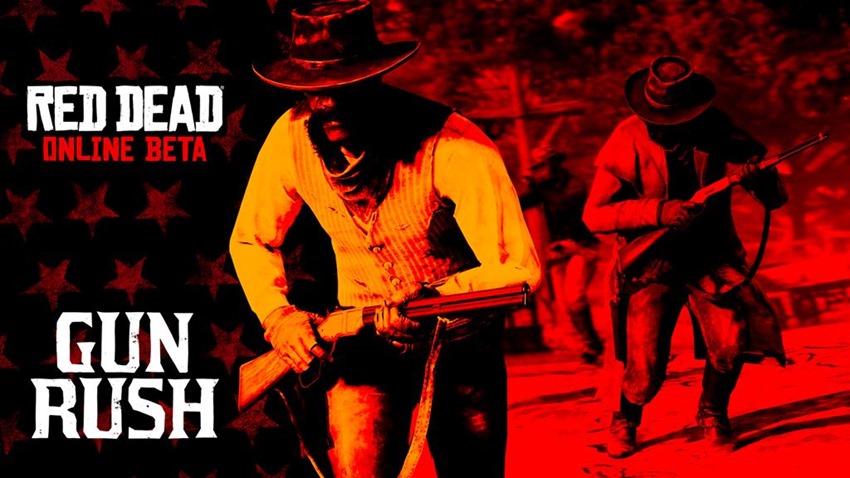 Law and Bounty Upgrades
Some changes are coming to the way the Law and Bounty systems work in Red Dead Online to reduce the enticements for griefing. Soon, players will get a bounty for committing crimes and will be incentivized to pay them off within an allotted time. Wait too long and bounty hunters from each of the states will track the player forcing them to either pay up or escape.
Parley Changes
We're making the Parley system easier to trigger so that you can avoid aggressive players more quickly. In addition, it will be easier to trigger Feuds, Posse Feuds and Leader Feuds to take on attacking players in structured competition.
Proximity-Based Player Blips
Player location blips will soon appear only over short distances, reducing the range at which you are visible to others, decreasing the likelihood of being targeted by another player across large areas. Down the line, we're also looking to introduce the ability to identify players who grief and kill indiscriminately with a progressively darkening blip that becomes more visible and at a longer range, so everyone in a session can identify potentially dangerous opponents at a glance and from a safe distance.
BUT WAIT, DERE'S MOAR! While Rockstar gets to work on fixes, Red Dead Online will have some new content introduced as well. Today sees the launch of Gun Rush, the 32 player battle royale mode, while future updates will introduce daily challenges, new stories, more dynamic events and races. I'm not too sold on Red Dead Online yet, as the main game's single-player emphasis on taking power away from the player doesn't;t exactly translate too well to multiplayer modes, but if it's your cup of tea?
There's plenty to look forward to in 2019 with Red Dead Online.
Last Updated: January 11, 2019