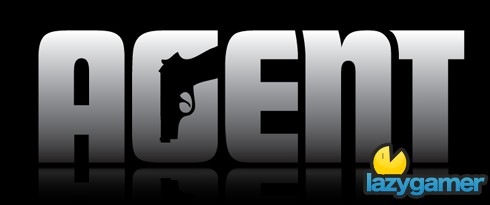 Exclusives are getting harder and harder to come across in this generation and that's mainly because the market is no longer dominated by any single manufacturer, meaning that you need to spread the love to get the greatest return on your investment.
However they do still exist and Take-Two has confirmed overnight that the upcoming Agent that is under development at Rockstar is still planning on being a PS3 exclusive when it gets released later this year.
We don't know much about the title yet but there haven't been many Rockstar flops (if any) so this is a nice little feather in the PS3's substantial cap.
Source: CVG
Last Updated: June 10, 2010