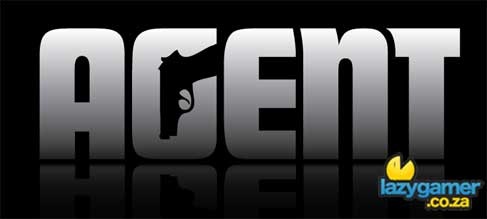 In a recent Q&A posted on their official site, Rockstar answered questions about the upcoming Ballad of Gay Tony DLC, as well as "Episodes from Liberty City," the retail bundling of both DLC episodes on one disc. Naturally, the question arose about the DLC making its way to the PS3 – but instead of a straight answer, we're given this :
"We appreciate the enthusiasm of PlayStation 3 owners and believe us, we understand where you're coming from.  That's why we are working hard on a lineup of PlayStation 3 releases for 2010 that we know you will be very excited to play – including Red Dead Redemption, Max Payne 3, and the PlayStation 3 exclusive AGENT, which is a brand-new title from Rockstar North, the creators of the Grand Theft Auto series.  Plus there's more yet to be announced…  Thanks again for your patience and please stay with us!"
That, to me, sounds like PR speak for "Nuh uh," and the possibility of those particular DLC episodes gracing your PS3 are looking less and less likely. Seems like $50m really can buy exclusivity! A bit of careful reading though reveals a silver lining to this particularly dark and stormy cloud : AGENT, Rockstar's PS3 exclusive 70's espionage action game will apparently be getting a 2010 release. The previous sentence sums up pretty everything we know about AGENT thus far, but it's Rockstar…so the game's gotta be good…right?
Source : Rockstar Games
Last Updated: September 7, 2009