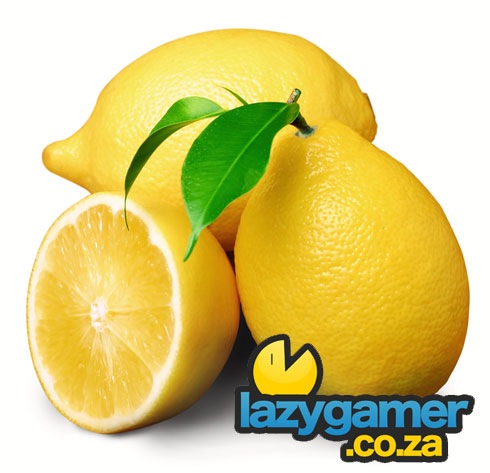 Bethesda's kept marketing and promotion of their new semi-autobiographical tactical First-Person Shooter, Rogue Warrior pretty low key, despite having  Mickey Rourke voice the game's protagonist, Real-life Navy Seal Richard Marcinko.
Now that the game's out and reviews are trickling in its easy to see why; The game is apparently rather rubbish. Gamepro have given it a rather low 1.5/5, with Gamespot scoring it even lower, saying "This dreadfully boring, expletive-filled, extremely short shooter is an absolute rip-off," and giving it an abysmal 2/10. This is quite a blow to those of you who are perhaps fans of "Demo Dick" Marcinko and his exploits as a genuine bad-ass.
With its current Metacritic rating of 42, it's fairly safe to say that this game's a citrus fruit of some sort.
Anyway, the game's out now. For you to buy. Although you may not want to.
Last Updated: December 3, 2009