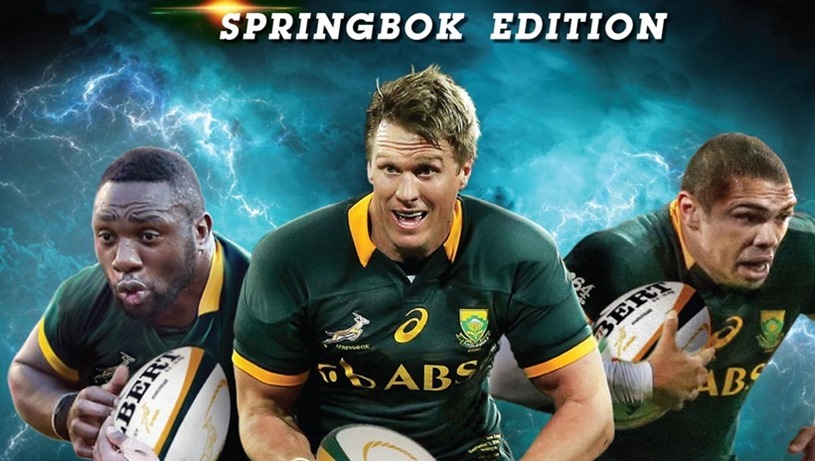 Rugby Challenge 3, the Rugby game coming this year that could actually be a good one, was meant to be released this month – right in the thick of the current World Cup. Unfortunately, that's no longer the case.
Unfortunately, the game – which, locally, will feature Tendai Mtawarira, Jean de Villiers and Bryan Habana on the cover – has been delayed. Nobody seems to know quite why, but we'll only be seeing the game towards the end of November.  The news comes courtesy of retailer Raru.
#Rugby Challenge 3 – The #Springbok Edition has now been delayed until Nov. No exact ETA yet. http://t.co/ojjWrzXQyx pic.twitter.com/fgAQSrFo89

— Raru (@RaruShopping) October 12, 2015
We've asked the local distributors why the game's been delayed, but they're unable to tell us as yet. We'll keep you abreast of any information as we get it. If you really, really must play some digital Rugby, there's the Rugby World Cup game – but we don't exactly recommend it.
Last Updated: October 12, 2015