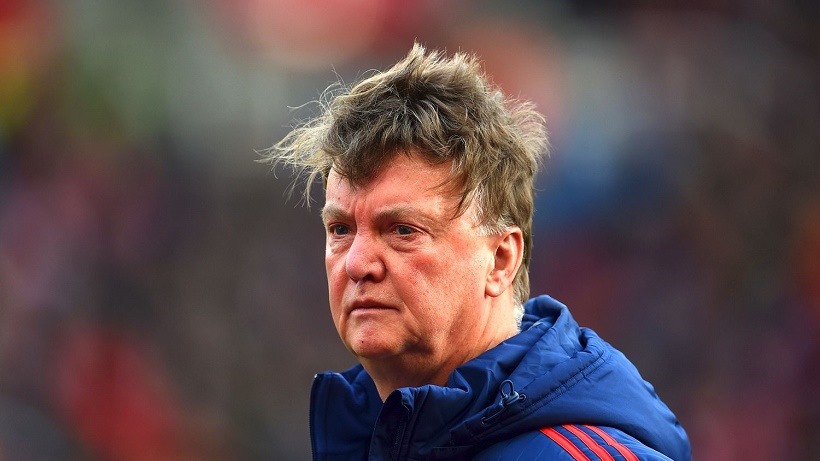 We're reaching a stage where eSports is becoming a lot more professional, and with that comes norms we'd see in the ever popular comparison between sports and eSports. We all hate that comparison, but as I've said in length there are certain aspects we can draw from when comparing the two. One of those is a coach. What does a coach do, what do they bring to the team and why is this the future of eSports?
In my latest episode of Rumble in the Jungle I discussed the recent success of CarboN eSports and their CS:GO team who were led to victory by their coach and in-game leader Daniel "Spoof" Van Wyk. I went out on a limb attributing their success to the knowledge Spoof brought to the team which eventually won the Vodacom Gamer's Fest. This outside perspective, offered by someone with the knowledge of Spoof or the likes, is something a number of teams should be looking at.
This was something I noticed when in Europe as well, the impact of a coach. It's somebody who will keep confidence high, offer insight into the game at hand, and the team you're up against. Naturally the person would need to be knowledgeable at the game, but even if the person is not doing the in-game calling, they're still there as outsider, looking in, and aiding the team to victory.
This is not only limited to CS:GO as other games use coaches as well. There's huge plus side in having some of the leadership roles placed on the shoulder of a coach, as opposed to having your captain do all the homework. This leaves players in the focusing on their own strengths and remaining locked in when playing their respective eSport.
Like esports?
Check out esports central
Last Updated: April 12, 2016