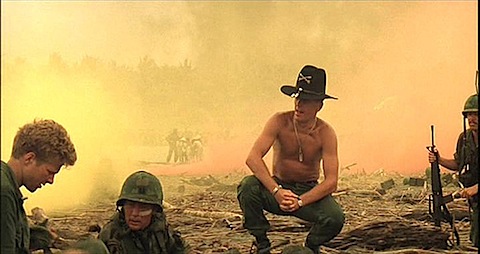 I love the smell of rumours in the morning.
Unless you didn't notice, World War 2 shooters are getting a little tired, and by a little I mean extremely.
While I did enjoy Call of Duty: World at War, it is obvious that Activision need to start looking elsewhere for a new setting, and Vietnam is the obvious solutions. I always wondered why the COD series never went to Vietnam but I also realised that the style of warfare in Vietnam doesn't really gel very well with the action elements of Call of Duty, but I am sure that they will work something out, right?
According to the rumours, Activision have been hunting down licensed music from the Vietnam era, although Activision have chosen not to comment. With Modern Warfare 2 coming out this year, it's pretty safe to say that Treyarch will be at the helm.
What do you guys think? Is Vietnam a good or bad idea and will Treyarch be able to pull it off decently?
Source: Destructoid
Last Updated: May 4, 2009