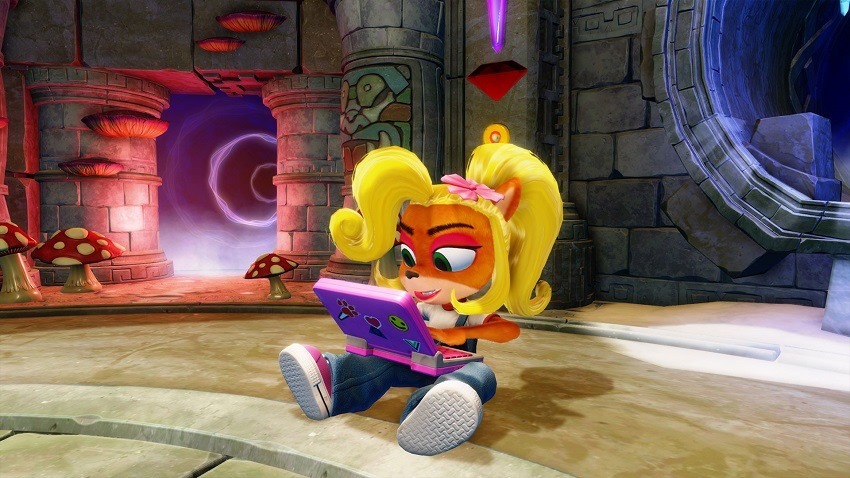 For the longest time Crash Bandicoot cemented himself as the Sony mascot. That was back during the trilogy of games on the first PlayStation, as well as an equally great kart racer. When Activision nabbed the rights to the orange bandicoot in 2001, he went multiplatform. the games were…pretty terrible. And fans longed for a return to the games they grew up with. The games I grew up with. The N.Sane Trilogy did just that last year on PS4, and a new rumour suggests those three games will come to a non-Sony platform for the first time this year.
Thing is, the rumour doesn't mention anything about Xbox One. Last year it looked increasingly likely that the collection of games would make the jump to Microsoft's console, but the latest tumour suggests it's the only one missing out. The information comes from a pretty left-field source too.
Max Arguile, Licensing Manager of GB Eye, a licensed merchandising company in Europe, was quoted as stating that Activision have a five-year plan for Crash Bandicoot following the success last year. That includes a PC and Switch port of the N.Sane Trilogy, as well as an all new Crash Bandicoot title in 2019. Arguile only sees this from a merchandising standpoint, so it's unclear just what type of game Activision might be planning for next year (anyone else hoping its just a straight Crash Team Racing remake?).
There's just as likely a scenario that Arguile has it wrong, but it would seem outlandish to think Activision doesn't have some sort of plan for the franchise as it sold so darn well last year (to their surprise too). Getting the N.Sane Trilogy on more platforms is neat, but a new game is really what fascinates me. The N.Sane trilogy stood on its nostalgic feet alone for the most part, so trying to replicate that as a whole would be a tall order.
Either way, I'm stoked to see Crash Bandicoot getting more love. In 2018 no less. Who would've thought.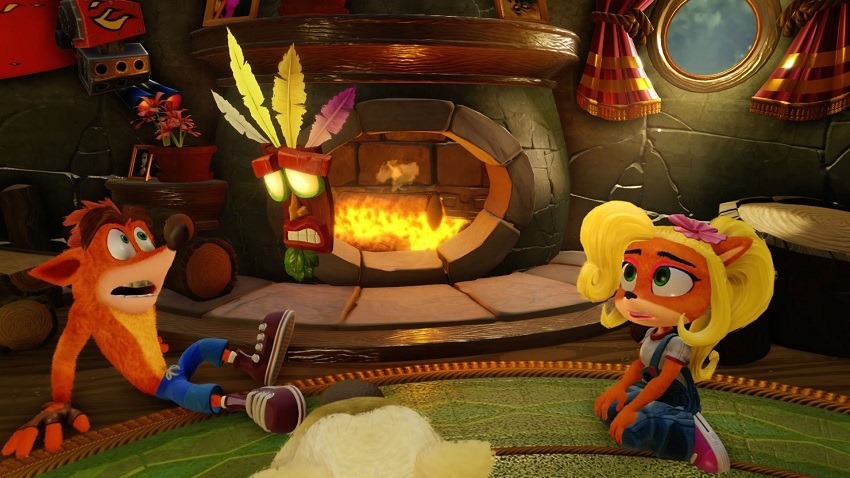 Last Updated: February 5, 2018