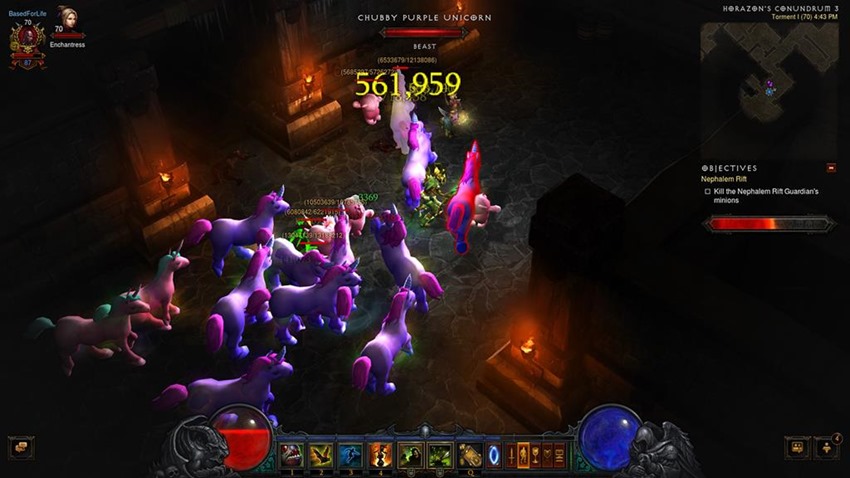 BlizzCon 2018 was a bit of a stuff-up for Diablo fans, wasn't it? Even though Blizzard had told fans explicitly that there would be no Diablo 4 announcement, there was still an odd sense of anticipation in the air that there would be something new to be shown off in the realm of angels and demons. Indeed there was, as Diablo Immortal was announced to rapturous boos, as fans were not happy at the idea of a mobile Diablo game hogging the spotlight at Blizzard's annual shindig.
That's a story for another post, but what really rubbed salt in the wound was the fact that Diablo IV is in development. It's an open secret in the industry, but there's still very little that's actually known about the demon-slaying RPG. According to some industry inside news from Kotaku's Jason Schrier however, not only is Diablo IV going to be a game that includes a few ideas pinched from Bungie's Destiny games, but it'll also be returning to its dark and grim visual design roots.
That aesthetic change is a big one, as Diablo IV wants to right the wrongs of Diablo III and its visuals which made the game look like a slightly darker World of WarCraft spin-off when it was first launched. Diablo IV is being designed with a new mantra in mind: Embrace the darkness. "[Design director] Luis [Barriga] has a very strong vision for that game," a former employee said to Kotaku.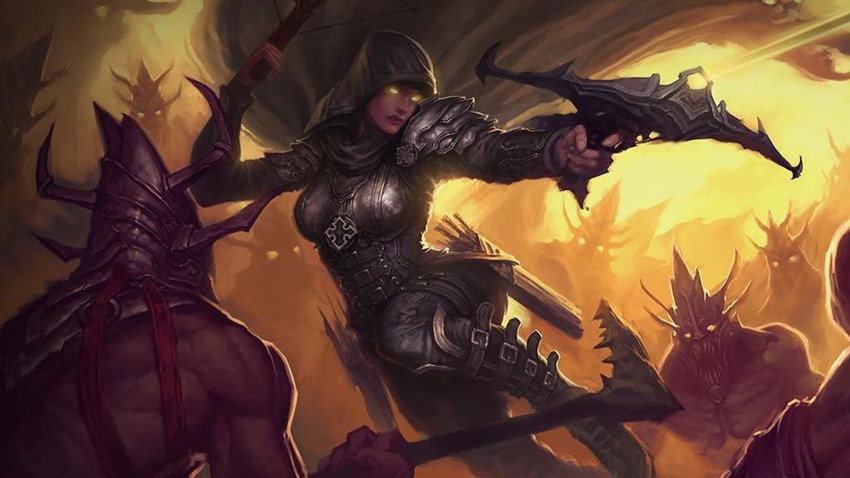 There's a lot of people who felt like Diablo III got away from what made Diablo 'Diablo' in terms of art style and spell effects. They want to make this gross, make it dark, [get rid of] anything that was considered cartoony in Diablo III… Make what people were afraid of in Diablo II, but modern.
Currently codenamed Fenris, Diablo IV has been in incubation since 2016 according to people who worked on it, with the danker art style being a key priority. Gameplay is currently aiming at a more social experience, with one Blizzard employee telling Kotaku that "light MMO elements" are in play, giving players a chance to mingle with one another in the various hub cities of Diablo's world.
"The question that kept getting asked is, 'If there's going to be a 'strike' equivalent, where you're forced into a very story-focused, well-designed level of a dungeon, what does that look like in Diablo?" said one person who familiar with the Fenris project.
What if we still had a core Diablo game that just happened to have a bunch of people on the map to do other cool stuff?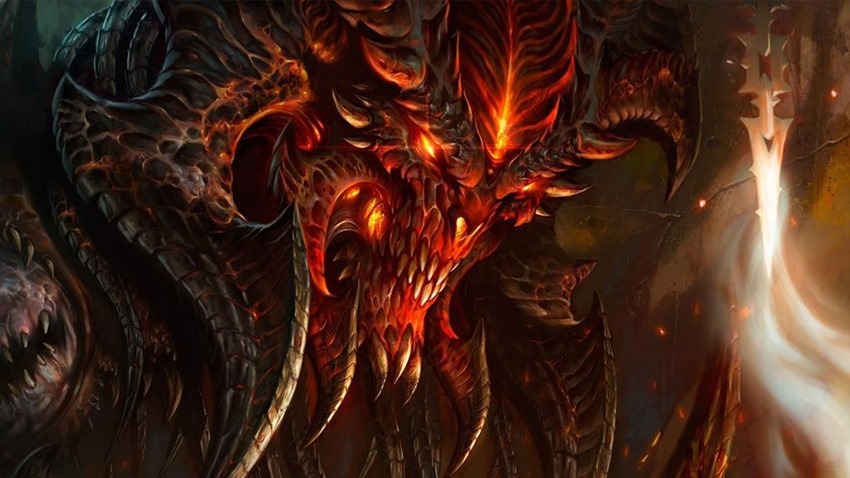 There's more to the story linked above that's well worth a read, but by the sound of things it feels as if Diablo 4 is an attempt to embrace the gory past of the original games and a step forward into a more social future for the franchise. Whether that approach is something that fans will want to see, may be a point of contention. But hey! At least it sounds a hell of a lot better than a mobile game, am I right?
Last Updated: November 22, 2018