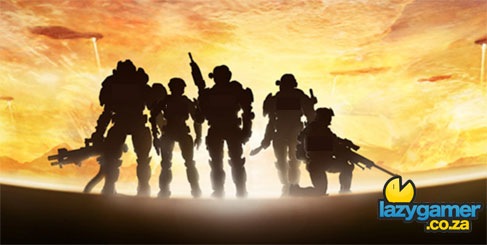 Earlier we told you how bungie had a "multiplayer bomb" in store for us later today. We may have gotten that bomb a little earlier than intended, thanks to a Taiwanese gaming site, who've leaked a video showcasing some of the news things to be seen in Halo Reach.
It looks to contain some pretty cool new things, including jetpacks, new assassination moves, load-outs, new modes and a heck of a lot of explosions. Halo;s multiplayer has never really done much for me, but this does actually look pretty interesting – although it still definitely does look like more Halo. For many people, that's really not such a bad thing.
I'm pegging this as rumour because it didn't come from bungie. It's way too elaborate to be fake though.
The beta will be launching on May 3 for those of you who purchased ODST. trailer after the jump.
Last Updated: March 3, 2010