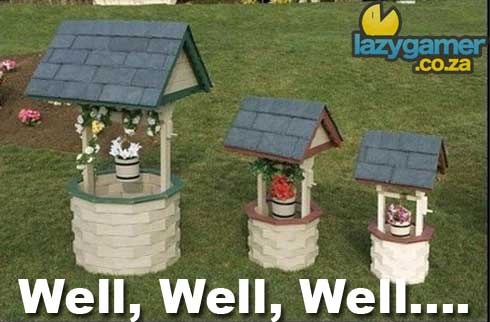 Lazygamer's overlord Gavin surmised that the "breach of contract" that's currently hanging over the heads of ex Infinity Ward heads was that they were actively looking for new publishers. Seems he – in his beer- fuelled wisdom – may have been right.
An document, purloined by G4TV purports to be an internal Activision memo detailing internal investigations alleges that West and Zampella have been engaging in illicit trysts with EA behind Activision's back. Odd, considering West and Zampella left EA, dividing the Medal of Honour team to birth Call of Duty.
The investigatory memo details how the company is seeking documents detailing :
-"Documents regarding past, current or future IW projects, including but not limited to any and all businesses analyses of future projects (e.g. Modern Warfare 3)"

– "Documents regarding any potential 'spin out' of IW, including but not limited to any communications with IW employees, West or Zampella regarding forming a new studio independent of Activision"

– "Documents regarding West and Zampella's communications with Activision's competitors, including but not limited to Electronic Arts"
If you consider that West and Zampella's lawsuit maintains that they believe that Infinity Ward – not Activision – owns the rights to the Modern Warfare brand, and the constant changes to Modern Warfare 2's name – originally including the Call of Duty moniker, before dropping it only to keep the prefix – the picture certainly becomes clearer. It's not hard to imagine that the IW duo were courting new publishers, putting them in breach of contract.
Hey, maybe Activision isn't so evil after all. Yeah, who the hell am I kidding?
Source : G4TV
[update] The source link is currently not working. Whether that's because of server errors, or because Activision has blown G4TV up is yet to be determined.
Last Updated: March 5, 2010