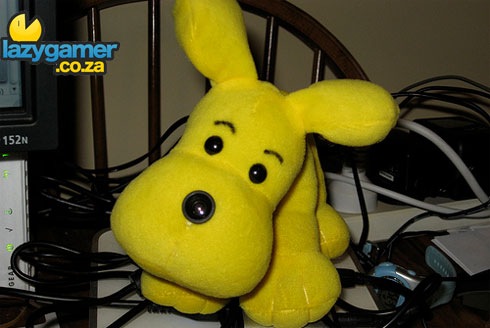 According to a post on the Yellow Dog Linux forums, a new firmware update in the works at Sony will remove the "OtherOS" feature from older PS3 models.Owen Stampflee, one of the distributions developers said on the board that :
"I've caught a rumor from a reputable source that the next firmware update for old PS3s will remove the OtherOS feature…
I'm not sure if it's true or not but it's in the best interest of the YDL community to spread the word."
Sony have, in the past, promised to not remove the ability to install Linux, with Sony's Geoff (lovely name) Levand saying :
The feature of "Install Other OS" was removed from the new
"Slim" PS3 model to focus on delivering games and other
entertainment content.

Please be assured that SCE is committed to continue
the support for previously sold models that have the
"Install Other OS" feature and that this feature will
not be disabled in future firmware releases.
Recent hacking attempts using Linux on the PS3 may have changed Sony's mind a little. Id this really a big deal though? How many of you have installed Linux on your PS3's?
Source : YellowDog Linux
Last Updated: February 19, 2010