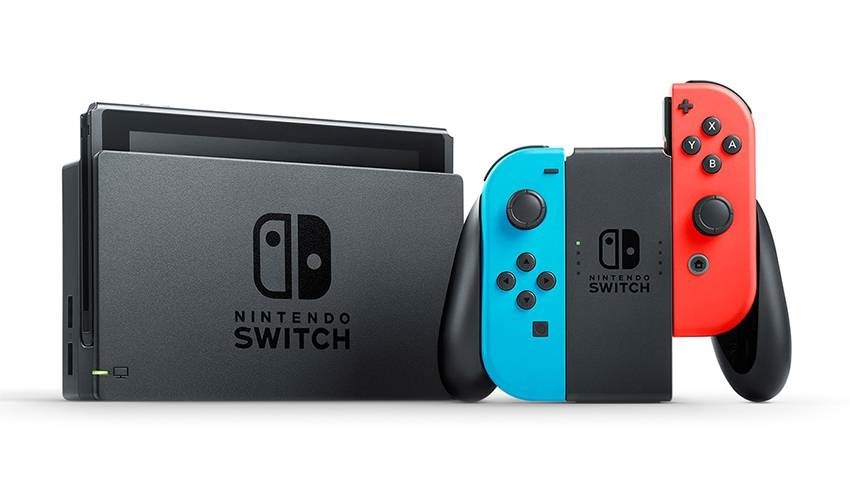 Nintendo's Switch is easily one of my favourite gaming systems ever, but that doesn't mean it's not without fault. The system launched with a few issues, including left Joy-cons that would lose connection, docks that would scratch screens, warping units and a few more unintended problems.
There are a few design faults too, like the inability to charge the unit when it's in table mode, using that precarious little kickstand to prop itself up. It's also, admittedly, not the most powerful system. It more than does what I'd expect of a handheld system, but as far as the docked experience goes, it's lacking when compared to the current crop of consoles.
All of these problems could be fixed in the middle of next year. According to Japan's Wall Street Journal, Nintendo will release a new Switch model in the second half of 2019. It's unlikely that this will just be a minor hardware change, as we've already had one of those; Nintendo has released an updated Switch that can't be hacked in the way that many of the existing ones can. It means an all-new model, but details are scant.
It could be a newer, more powerful Switch; something like the New 3DS that increases the CPU and GPU power with a slightly new form factor. It could also end up being a "lite" version of the system; one that possibly skips on the dock completely for use as a handheld. With a Gen 8 Pokémon game on the way, that seems the most likely scenario. Pokémon games have traditionally always been released on handheld systems, so Nintendo may want to release a Switch SKU that caters to that market.
The WSJ report does suggest that existing software will work on the new system – so it's unlikely to be a full successor.
Last Updated: October 4, 2018