If you've been active and paying attention to this industry long enough, then you know that rumours and whisperings are just a normal part of life. You've got to learn to taper your expectations and try to figure out what is worth believing and what needs a pair of sceptical glasses. Yet there's one persistent rumour that floats around every few weeks that always makes us throw caution to the win: The Nintendo Switch Pro (if that's what it's called). The latest rumour comes by the way of industry insider Nate Drake who stated that the upgraded console is reportedly on the way and should feature some very cool enhancements.
Discussing the Switch Pro over on a Reset Era thread, user Nate Drake claims that the Switch Pro will support 4K resolution while it's docked (which some have already claimed would be the case) but that the hybrid console will also include Deep Learning Super Sampling, or DLSS. Sounds very complicated, I know, but DLSS is just a tool used for resolution upscaling built by Nvidia. Nate Drake, who hopefully moonlights as some kind of treasure hunter, says that they're "100% confident in DLSS and 4K functionality".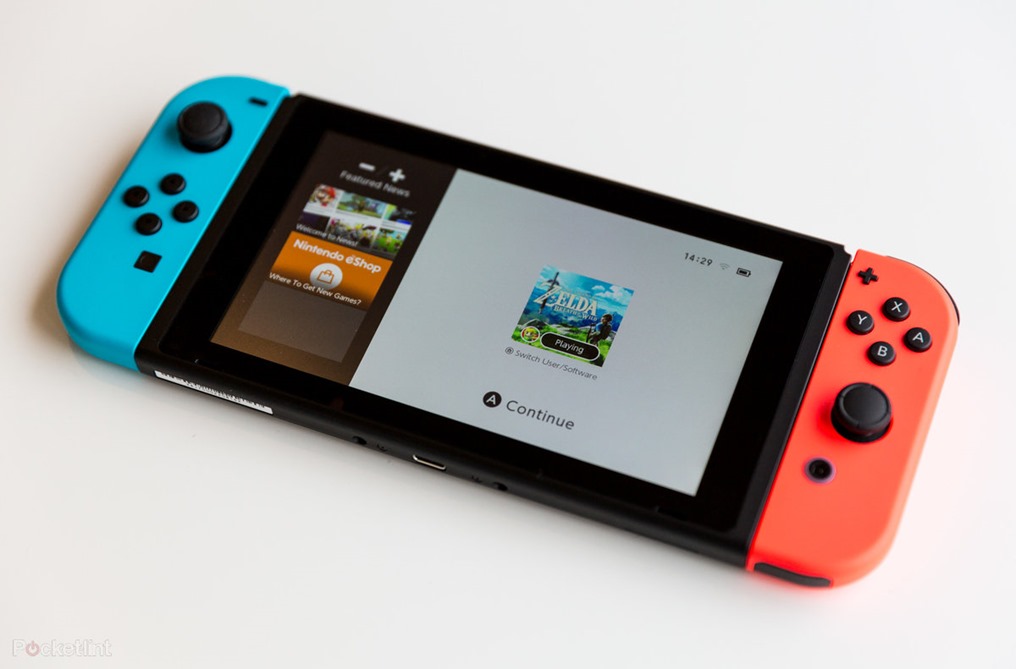 Drake also noted that the Switch Pro was likely to launch in 2021 but that a possible delay to next year was also possible. "A delay to 2022 would need to be communicated in the next few months, as dev kits and third-party partners begin to plan software for the device. As of this very moment (Feb 18, 2021), I believe the hope remains for a 2021 launch," wrote the forum member. As always, these are rumours and leaks without any actual evidence but we'd like to believe that every word of that is true because a Switch with DLSS and 4K support is just too cool to pass up.
Last Updated: February 23, 2021