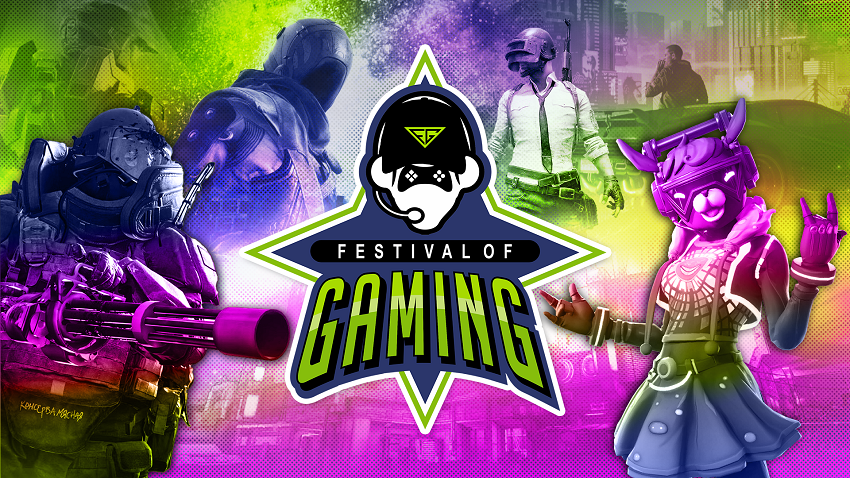 Ever fancy a day out with a carnival vibe over in Joburg? Then the annual Rand Show is a good place to tick those requirements off on your to-do list of festivities! Over the years, the annual showcase has grown to become an expo that attracts people in with a wide range of lifestyle interests and pursuits. The Rand Show recently began adding a bit more geek flavour to its ranks with gaming and cosplay showcases, but 2020 might just have the biggest presence for the more competitive side of industry yet.
The Rand Show 2020 will become the new home for RUSH, as well as the next step in hitting the big time of cosplay with the South African Championship for the World Cosplay Summit. Its being run by the fellas over at NAG, so its guaranteed to not be a train smash at least. Hi Tarryn! You'll be able to get all your esports kicks there, with the action heating up amidst the hustle and bustle of the Rand Show.
"Our objective at NAG has always been to grow the gaming industry. The exciting reinvention of the Rand Show in 2020 is a fantastic opportunity for us to showcase the culture we all love so much to an audience that hasn't been exposed to our industry on such a large scale," NAG publisher and Vodacom rAge project manager Michael James explained on NAG.
We're also working on bringing a few amazing experiences to our existing community by leveraging off the footprint and power of the Rand Show. We look forward to fresh gaming, technology and geek culture for everyone while staying true to our hardcore gaming audience. The NAG, Vodacom rAge, and Rush esports teams have come together to use their combined influence and existing audience reach to bring an enticing new digital energy to the legendary Rand Show.
More eyeballs on gaming is never a bad thing. Not at all. If you're interested in attending the April 2020 event, you can grab tickets from 29 November, which will have a limited time offer available: Buy one ticket, get one for free. Score. The Rand Show 2020 and its Festival of Gaming will kick off from April 8-13.
Last Updated: November 19, 2019