In a surprise that nobody expected, the underdogs of the OWL came out swinging against the Titans and proved victorious, taking the final and $200,000 in prize money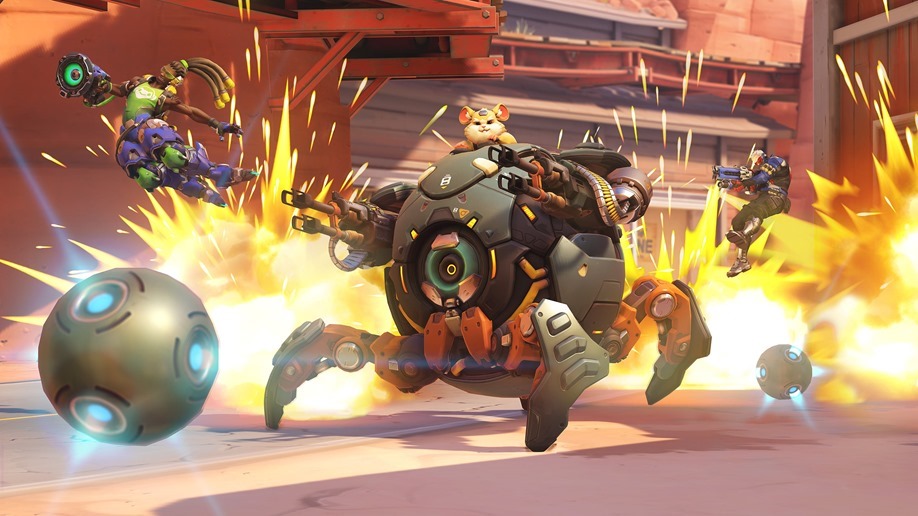 Yesterday's stage 2 finals of the Overwatch League saw perhaps one of the most surprising games seen thus far in OWL history – with San Francisco Shock toppling the previously undefeated Vancouver Titans in a match that was an absolute nail-biter to watch. Against all odds, Shock defeated the Titans 4-2 in the Stage 2 finals, being crowned as the champions for this leg of the tournament. The win has netted Shock $200,000 in prize money with the remaining $300,000 being spread amongst the other top-placing teams.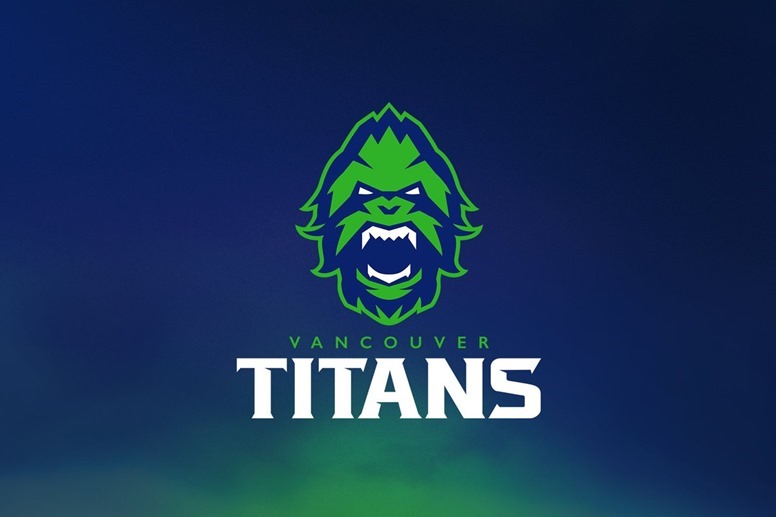 The final was constant back and forth between the two teams, with Shock winning the first map of Lijiang and denying the Titans a single point. The first game under their belt, both teams fought hard to secure the second map, Kings Row. Both Shock and the Titans successfully escorted the payload to the final point, resulting over-time. The Titans bunkered down hard and prevented Shock from reaching the second checkpoint, tying up the overall scores.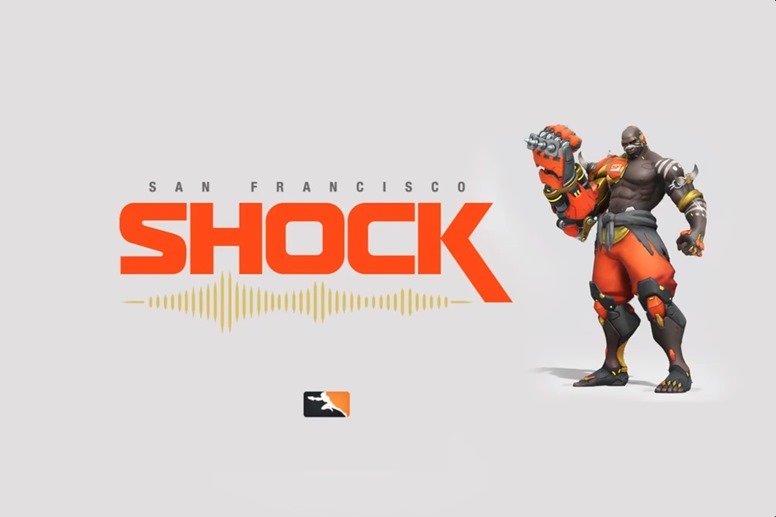 Moving onto match three, Shock nominated Paris for their map and unfortunately failed to best the Titans. Despite both teams running a GOATS and bringing in three tanks to storm the first objective, the Titans countered with a hard DPS team, using Hanzo and Pharah to eliminate their slower opponents. Shock failed to capture the first point while the Titans successful took their point in a matter of seconds. Despite the aggressive push by the Titans, taking the match-up to 2-1, Shock fought hard over the next map, Gibraltar, pushing the Titans to overtime and netting a team wipe to secure the win, once again tying things up at 2-2.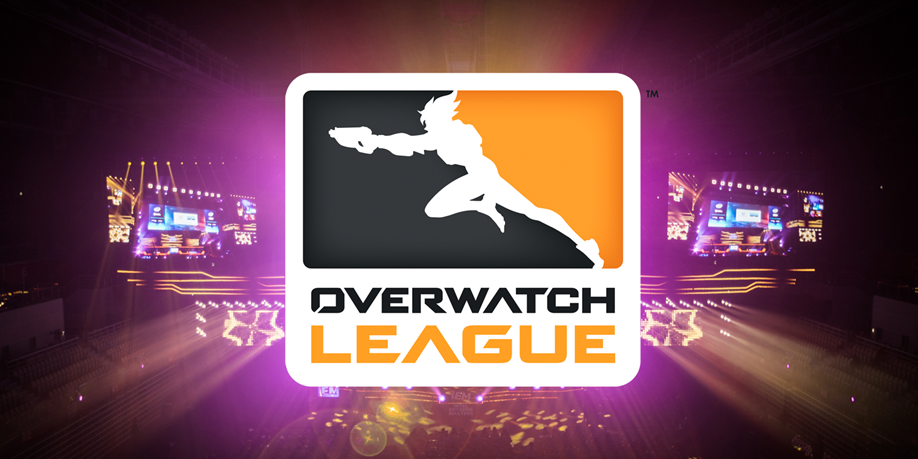 Things started to look Shock's way on map 5, Oasis where Shock once again denied the Titans a single point, taking the score up to 3-2. The last map of the day, Blizzard World, pushed Shock to victory as an incredible Earthshatter from Matthew "super" DeLisi together with a Gravitron Surge from Jay "sinatraa" Won resulted in an early team wipe for the Titans. Shock then successfully prevented the Titans from pushing to the second checkpoint of the map, resulting in their stage win and the Titan's first loss this season.
Like esports?
Check out esports central
Last Updated: May 13, 2019