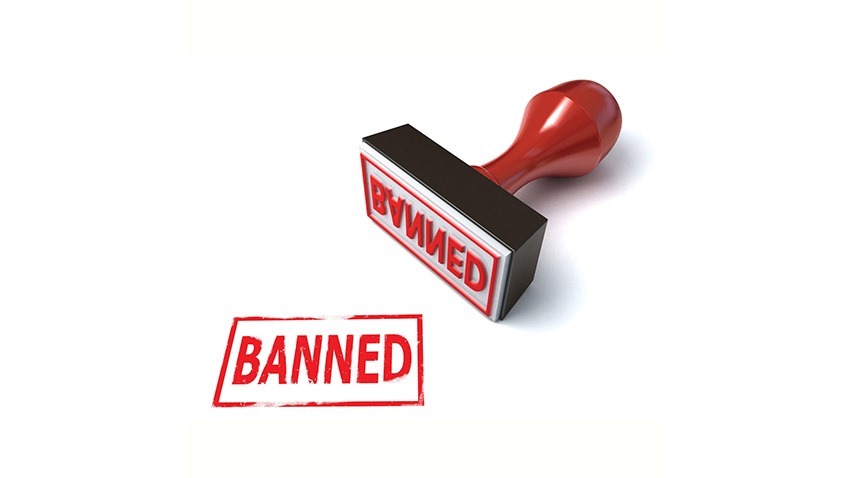 The Blue Whale Challenge is the possibly apocryphal online social "game" that allegedly urges young people to commit acts of self-harm, with the eventual aim being suicide. Despite no cases being 100% confirmed, the challenge – which originated in Russia – spawned a wave of moral panic. While most experts believe it started as a sensationalist hoax, it's quite probably led to young people hurting themselves.
That appears to be the case in Saudi Arabia, where a 13-year-old girl and a 12-year-old boy reportedly took their own lives as part of the challenge. In response, the Saudi government has banned…video games.
"The Saudi General Commission for Audio-Visual Media said Monday it was banning 47 games, including Grand Theft Auto V, Assassins Creed 2 and Witcher, for unspecified violations of rules and regulations," says the Associated Press.
In a story that adds more context to the situation, Arab News says that the boy's father has confirmed it wasn't Blue Whale responsible, but rather a gaming platform.
"I confirm that it wasn't the Blue Whale game," said Abu Sa'ad Al-Ahmari. "It was a gaming platform that held other games. I could see my son playing the game, but I didn't see a pattern. There was no change in his behavior. He was everything a parent would ask for in a child. He was happy, loving, smart and witty. Everyone loved him."
Al-Ahmari said that though he was aware of his son's infatuation with the game, there wasn't any behavioural change that caused alarm. "He was secluding himself and not playing with his friends, although he did still play with his siblings," Al-Ahmari said.
"After his death, I asked them to open the game to see for myself. It was a devastating game. It breaks you. It (the game's design) makes you believe that you are weak, taken for granted, neglected, alone and raises suspicion about everyone."
While the situation is sad, I think this once again comes down to parenting instead of putting the blame on video games. Seems more prudent to clamp down on unrestricted digital communication.
Last Updated: July 17, 2018