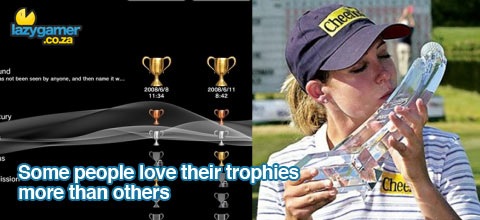 Uh oh. The Playstation 3 bug has come right, but it looks like there are still some issues that have been caused as a result.
Dutch gaming website PS3-Sense are reporting that there are some problems regarding unsynched trophies. Any trophies that were not synched before March 1st are apparently gone. That's right, gone forever – well, until you go and get them again.
Who's up for a second playthrough of Heavy Rain? Yeah, I thought so.
Source: PS3-Sense
Last Updated: March 2, 2010