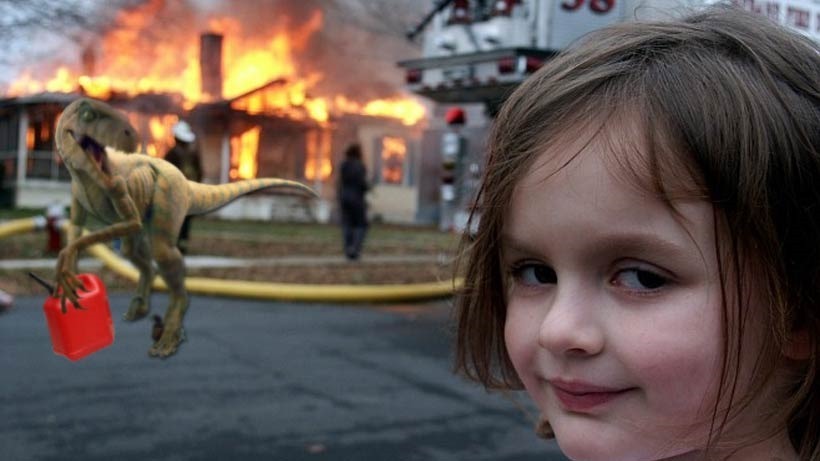 Swords! Sorcery! Dragons! Beats by Dr Dre! Scalebound sounds like a great idea for a game, one that might finally give Xbox the chance to actually sell a few Xbox One consoles in Japan.
And after all, with a pitch that involves going into battle with a dragon that has your back, Scalebound must have been an easy sell from fan favourite developer Platinum Games. It's the kind of game that director Hideki Kamiya has frequently said is the exact kind of game that he has wanted to make for years now.
But it was also a very different game when it was first pitched.
"If you look at the long span of it, the first idea [for Scalebound] was when we started the company and were thinking of ideas and games that we want to make," Kamiya said to Gamespot.
The idea popped up there, but then we made Bayonetta. Then after Bayonetta, we revived the idea and made a prototype but that prototype failed and the game got cancelled. It was put on a backburner for a variety of reasons and we moved on to The Wonderful 101.
Once The Wonderful 101 was done and dusted, Platinum revisited the Scalebound idea, and revised the pitch. Which he revealed was that Scalebound was originally going to be a Wii game that used motion controls as a little girl controlled dinosaurs.
"When they first started, the idea was for a Wii game and we wanted to use a Wii remote to do the orders for the dinosaurs," Kamiya said.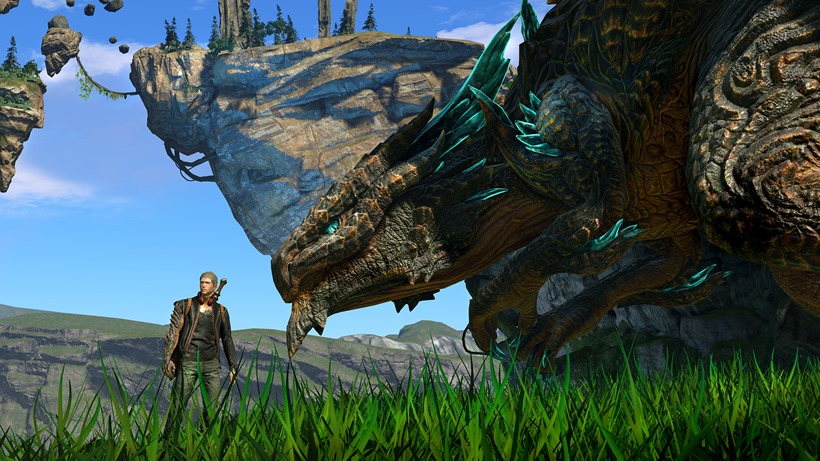 You were in control of the dinosaurs, you were ordering the dinosaurs around, and they'd do cool things. Then after we made Bayonetta, we started the prototype. The first thing that I made a change to was making it a dragon game.

We changed the dinosaurs to dragons, but at that point the lead character was even weaker than [current protagonist] Drew is in the context of Scalebound. She was actually a little girl who was with these dragons.

As we were making this prototype, I realized that I didn't want to just be watching the fight, I wanted to be more participatory in the fight. And I started talking with the staff about how maybe we should change this to be a swordsman or someone a little bit older.

This was when the prototype got put on the backburner, so to speak, and the project was halted. Then we made The Wonderful 101.
The key theme here in Kamiya's game, is still a sense of fun and adventure. That's what resulted in the shift from dinosaurs to dragons and the lead protagonist swapping genders and adding on a few more years.
"The most fun for me is building out the dragon and then building the enemies of the dragon that's going to fight and you see them start fighting on the screen and seeing those battles play out," Kamiya explained.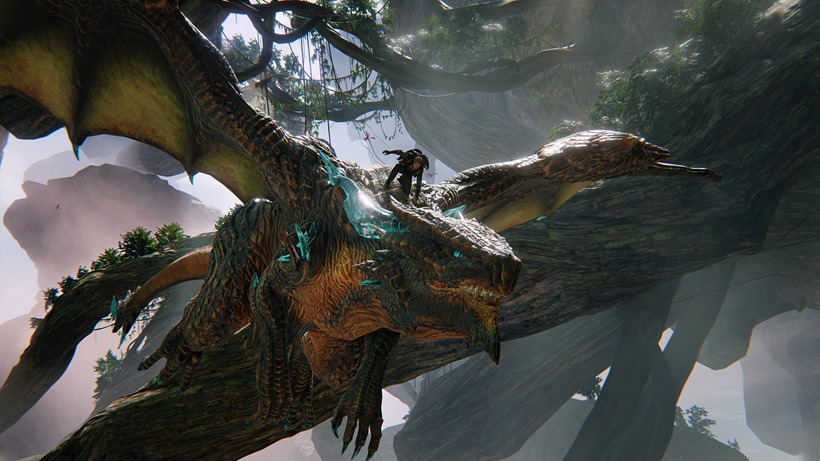 That's really what we wanted to do with the game from a core play perspective and being able to execute on that has been a lot of fun for me.
I'm still feeling weird when it comes to Scalebound. Slower, more methodical combat in a Platinum game makes about as much sense as pineapple on a pizza to me. Still, I want to see if they can pull this off. Not the pineapple I mean. Once it's on, the pizza is fully tainted.
Last Updated: October 1, 2015