Dreamhack Winter kicked off yesterday in Jonkoping, Sweden with the FACEIT CS:GO League Stage 3 Finals. Once again a handful of the world's best CS:GO teams would take to the main stage to face off for one last moment in the spotlight before their Christmas break.
While both the North American and the Oceanic teams have shown promise in the past, this was set to be a European affair from the get go. As the day progressed, it became a Scandinavian one as Denmark's Team SoloMid wiped the floor with Liquid, NiP upset EnvyUS and Fnatic embarrassed Luminosity. The Nords seemed ready to roll, and the day ended on a high for the home crowd in Jonkoping.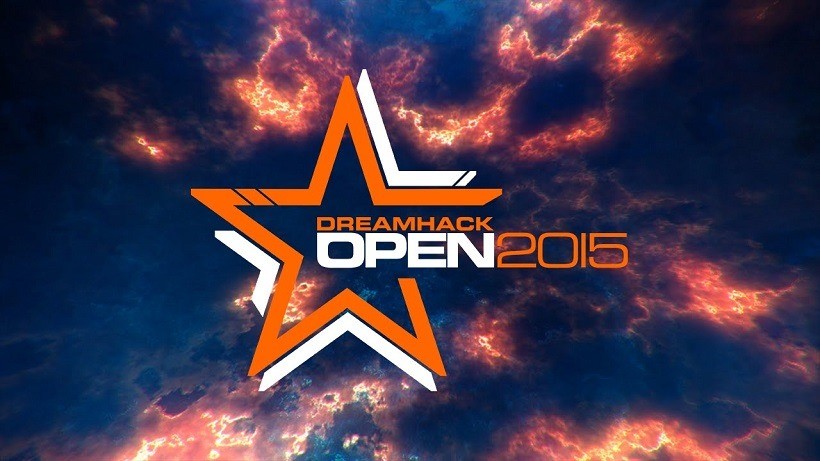 European dominance
Group A
Virtus.Pro kicked the day off against Legacy, a team from Down Under, and in true Virtus.Pro style they almost lost the match. Whenever we discuss VP in our CS:GO circles, it's always about how they throw games against unknown teams. It has happened way too many times to be ignored, and it almost happened again. Needless to say Virtus.Pro dug deep and found the fortitude to secure a 16-12 victory over the Australians.
Next up was TSM vs. Team Liquid. The analyst desk, fans and myself felt that this could be one of the upsets of the day. Team Liquid had been performing admirably in the last few tournaments (both online and off) and we really had high hopes for an American victory here. In a sense the game was an upset as TSM smacked Team Liquid to the ground and did not stop kicking. A whopping 16-0 from the Danes sent Team Liquid back to the dressing rooms scratching their heads. A nice thanksgiving present from TSM.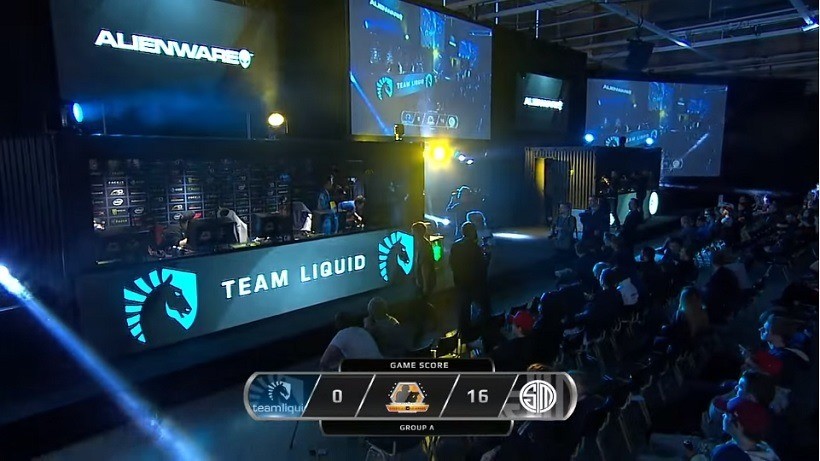 FACEIT League runs the GSL style format where winners play winners, losers play losers, and so forth. It's almost like a double elimination bracket within a group stage. So the next game was TSM vs. Virtus.Pro and as captain Taz said in the pre-game interview, they looked scared. TSM had just made Team Liquid look like a match-making mix up of angry teenagers, and now they had their sights set on Virtus.Pro. Luckily for VP they a) did not throw their first match, and b) now had Mirage which is one their strongest maps.
Naturally it was a rough start for the Poles on the Counter-Terrorist side as they lost important duels versus TSM. They gave away just too many rounds on their first half and secured a 3-12 finish. Not as great as they'd hoped, but Virtus.Pro, or should I say Virtus.Plough, are easily one of the best Terrorist teams in the world. They managed to bring it back one round at a time with Byali leading the charge. Some sneaky lurking, and guns blazing-tactics brought the Poles back into the game, but it just was not enough as TSM won a forced buy-round which left the game at 16-13 finish in favour of TSM.
TSM were through to the winner bracket and VP now had to await the winner for Legacy versus Team Liquid, which will commence today.
Group B
"The group of Death," consisting of Brazilian hopefuls Luminosity (who just changed up two players right before this major), Fnatic with their new roster, EnvyUS hot off their Cluj-Napoca win and the ever fumbling, crumbling Ninjas in Pyjamas.
Game one was a banger as NiP took on EnvyUS in a much-anticipated rematch. The Swedes now had the home crowd advantage and they planned to use it in full force. As the crowd chanted "N I P" NiP managed to stomp out the French with mesmerizing plays from both f0rest and Friberg, the pillars of strength in the NiP line-up. EnvyUS just could not handle the pressure and the Swedish home team managed to give us our first real upset of the day and take a 16-8 victory over EnvyUS.
It seemed punishment of the Americas was on the menu for all Scandinavian diners yesterday as Fnatic met up against the shaky Brazilian team Luminosity. I say shaky because they decided it was a great idea to change out two players right before the major, which was obviously necessary, but not exactly recommended. The battleground was Dust II and Luminosity stood absolutely no chance from the get go. Some would argue Dust II is a more Terrorist-favoured map, but Fnatic had other ideas as every attempt was thwarted by the Swedes. Almost every player on Fnatic got their glory round securing three, sometimes four kills. Eventually what we saw was a broken Brazilian team who had accepted the 16-0 hiding delivered by Fnatic; our second one for the day.
The last game for the evening was a home match dream come true. Fnatic would take on NiP with their new lineup in front of a now conflicted home crowd. The patriotic Swedes now had to sit in awe as their best two teams went head to head, although it really wasn't a fantastic showing of Swedish CS:GO, at least not for NiP. Fnatic seemed all over NiP as once again they met on Dust II which Fnatic were all too familiar with now. After the nut-punch they just delivered to Luminosity, Fnatic ran all over NiP and the veteran squad just could not keep up. Needless to say the game ended in a very one-sided fashion as Fnatic took the game 16-4.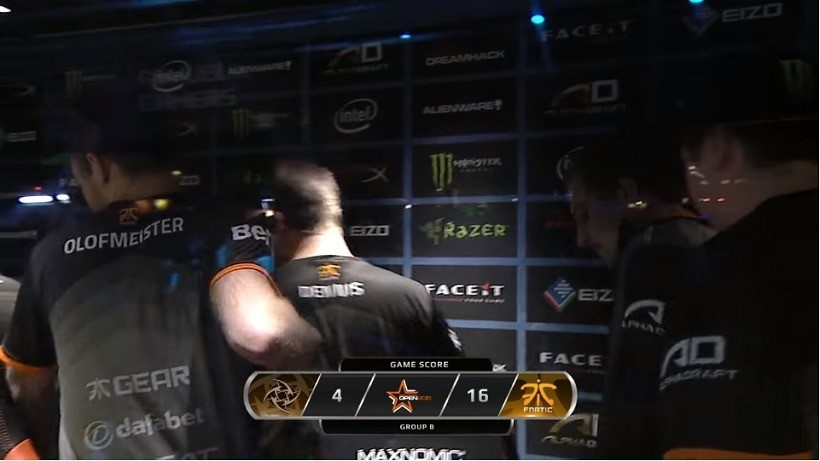 Second chances
With the brackets slowly forming Day two will send a few home and give those who deserve it a second chance at victory. Here's the schedule for today:
13:00 – Legacy eSports vs. Team Liquid (Match A: best of three)
16:00 – EnvyUS vs. Luminosity (Match B: best of three)
19:00 – Virtus.Pro vs. Winners of Match A (Best of three)
22:00 – Ninjas in Pyjamas vs. Winners of Match B (best of three)
It's going to be quite an action-packed weekend of CS:GO, but my prediction is a TSM vs. Fnatic showdown in a true battle of the Scandinavians.
Last Updated: November 27, 2015