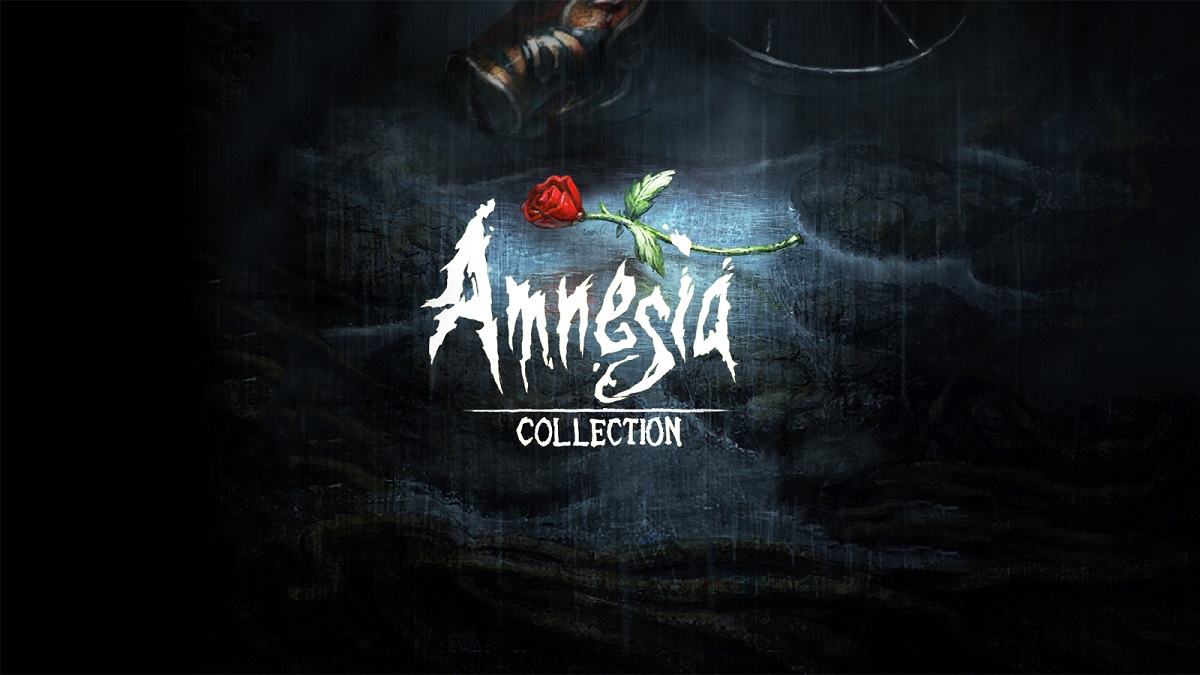 One of the greatest arguments for PC gaming is the resounding amount of free games available for it. Besides Korean MMOs, virtual card games, or sci-fi shooters, a surprising amount of games that used to cost actual money get given away. For nothing. It's amazing. Anyway, the Humble Store frequently hands out free games, and their latest giveaway is the Amnesia Collection.
As with their previous giveaways, this is being done as promotion for their ongoing Winter Sale Encore, which has some big savings on hundreds of other titles. The Amnesia Collection features two games, namely Amnesia: The Dark Descent and Amnesia: A Machine for Pigs. The Dark Descent was developed by Frictional Games, and largely redefined horror titles by making the player entirely powerless. No guns, no boulder-punching, only fear. A Machine for Pigs was slightly less well received, and was developed by The Chinese Room.
To redeem the Amnesia Collection, you will need a Humble and a Steam account. "Buying" the game will give you a Steam key, which can then be used to activate the product on your account. You will have to act soon, as the offer will expire by 19h00 on 27 January.
While you're on the Humble page, consider checking out the Humble Paradox Interactive Bundle 2018, with proceeds going to Charity: Water. Ponying up $12 for the highest tier will get you Cities in Motion 2, Magicka 2, Majesty 2 Collection, Crusader Kings II with The Old Gods DLC, Pillars of Eternity, the Hearts of Iron III Collection, Europa Universalis III Complete, and Stellaris. Most of the above are highly regarded, and famously addictive, and the Bundle potentially represents nearly 1,000 hours of playtime.
Last Updated: January 26, 2018