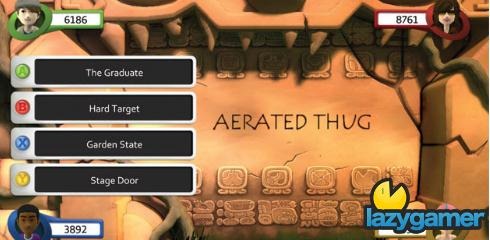 Well talk about being blindsided by an announcement, I was pretty sure Scene It was tied into a pretty watertight exclusivity agreement with Microsoft but apparently that wasn't the case.
Warner Bros has announced this morning that the relatively popular movie quiz game's latest version will be heading to the PS3 and Wii.
Personally I am underwhelmed by the news but I would guess it points to there not being enough sales on the 360 platform alone to justify the exclusivity deal and seeing as we don't really need great graphics for this one I can see it selling bucket loads on the family friendly Wii.
Microsoft are trying hard to break the hardcore gamer tag but at the moment they are failing at changing that perception. I went out the other day to grab a kids game with easy achievement points family friendly entertainment on the Xbox 360 and came home empty handed.
There really was nothing for young kids on the 360 which is pretty sad.
Source: Videogamer
Last Updated: September 3, 2009