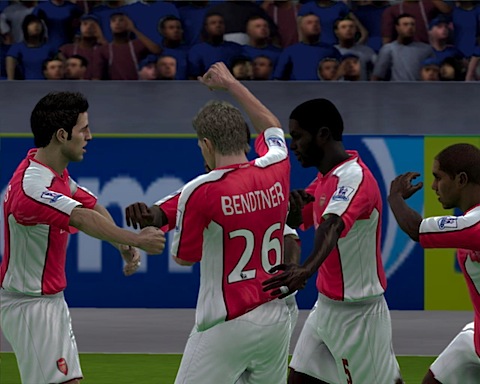 Standby football fans because I have just come across some new FIFA 10 screenshots for the PC version.
If you know anything about English football then you will probably recognize the two teams as Chelsea and Arsenal. The new title is said to feature more responsive gameplay, more animations and a refined online multiplayer game. The title is said to be scheduled for release on October 2nd of this year.
But enough banter, hit the jump to check out the screens, there's some good stuff.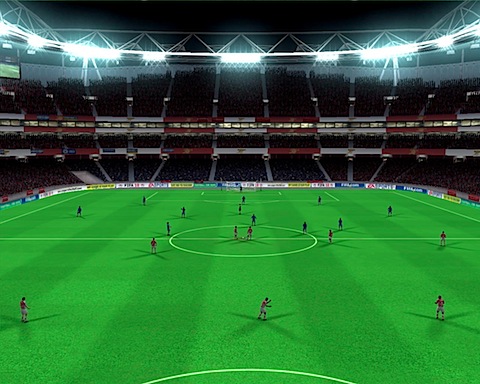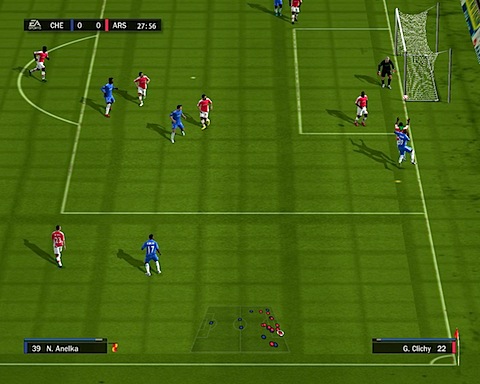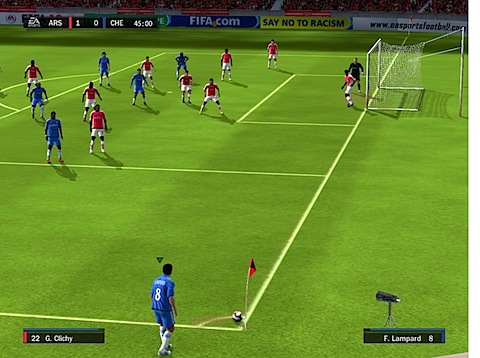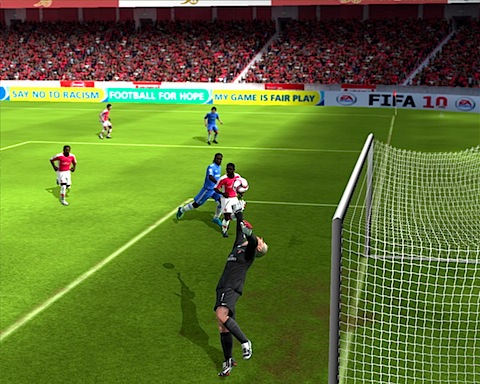 Source: incgamers
Last Updated: July 28, 2009